Hungarian cheese to be marketed in France
Hungary's leading cheese manufacturer and distributor, the Savencia Fromage & Dairy Magyarország Zrt. arrived to a new milestone.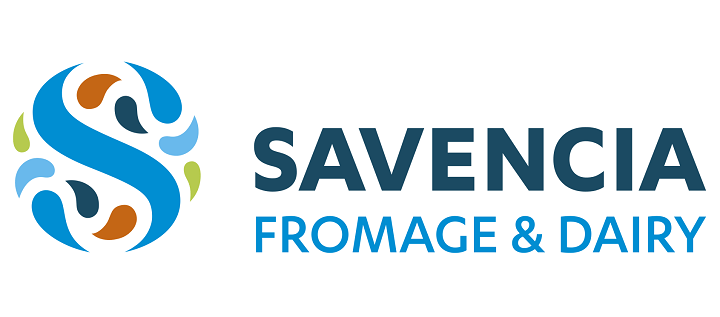 With the purchase of a new, modern production line, from September this year another capacity expansion can take place in the company's plant in Veszprém. The development of the new production hall is also on schedule, and the renewed research and development center has already started to operate. Thus, for the first time in Hungary, products made from thefrozen portfolio could be delivered to France, which is the center of the European cheese market.
Related news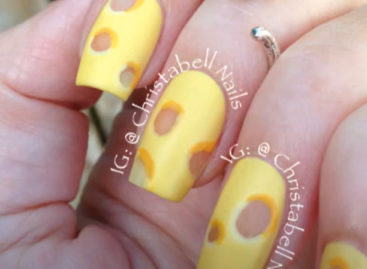 Nail painting is a form of self-expression, but it would…
Read more >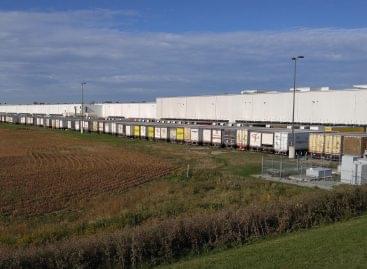 As a result of the call for complex development of…
Read more >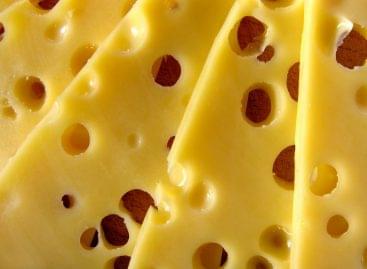 The United States imports all the cool European cheeses, but…
Read more >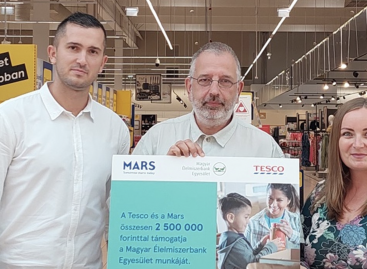 Thanks to their collaboration, Mars and Tesco support the work…
Read more >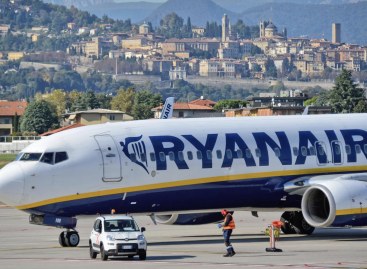 The airline's average fare would rise from around €40 (£33.75)…
Read more >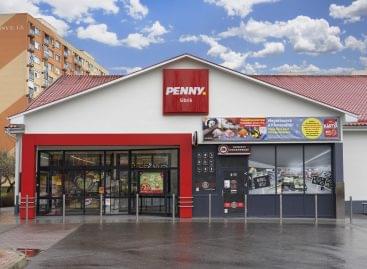 PENNY's large-scale store renovation and modernization project launched at the…
Read more >