IV. Hungarian Days
Hungarian Days from 2-4 October in Budapest at the Great Market Hall.
The goal of the event is to introduce the market hall management
and publicity the hungarian products. 30 hungarian craftsmen show their works
on the fair. Costumers, visiting the stage of Budapest Chamber of Commerce and
Industry, can get information about the works and services of the chamber.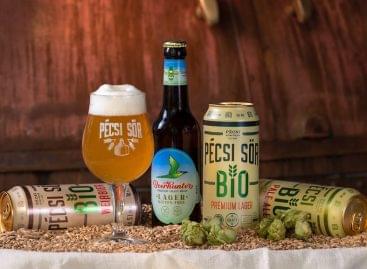 For the first time in the history of the Pécsi…
Read more >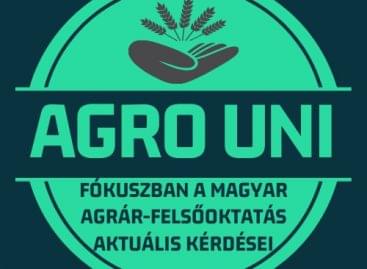 Organized by the Department of Agricultural Sciences of the National…
Read more >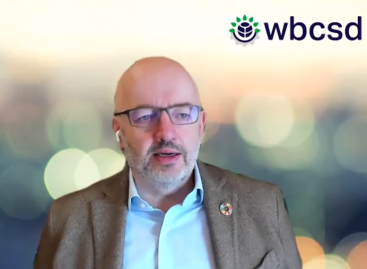 Following last year's regional consultation, the members' meeting of the…
Read more >