Cure found for Cryphonectria parasitica
The Cryphonectria parasitica, deriving from China is destroying the chestnut trees for decades. Since the appearance of the fungus more than 1,000 hectares of trees destroyed in Hungary, making the industrial-scale cultivation of chestnuts impossible.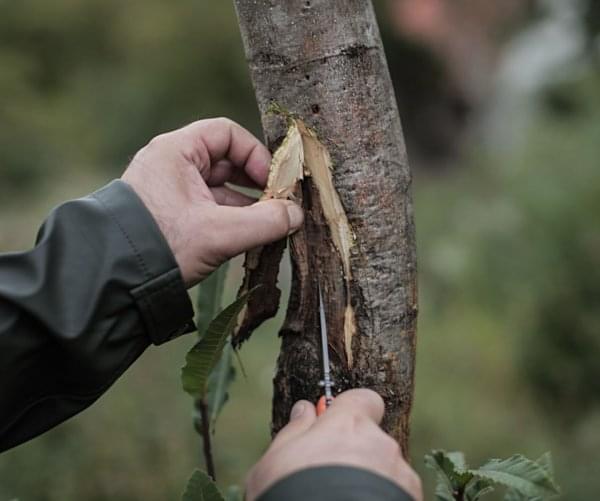 The staff at the State Fruit Research Institute at their experimental plant in Nagymaros undertook to find a final solution for the problem afflicting the whole of Europe. The aim is to save the healthy trees and to find a cure for the cryphonectria parasitica with the breeding of new, resistant varieties.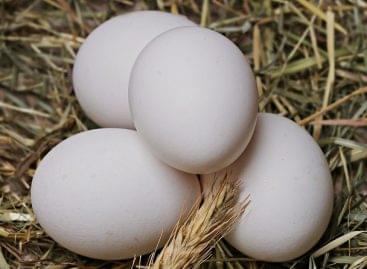 Although not outstandingly, but the price of eggs has risen…
Read more >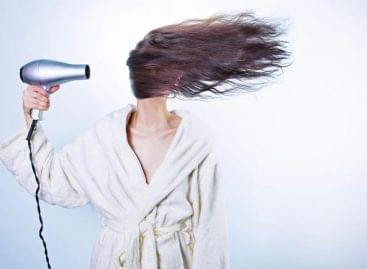 On behalf of the Ministry of Innovation and Technology (ITM),…
Read more >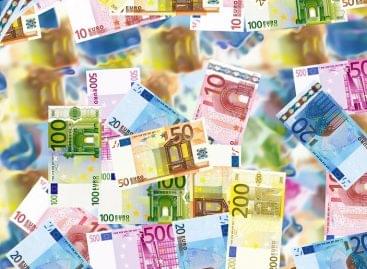 Growth in the euro area private sector slowed sharply to…
Read more >