A hungarian consortium run for Zalabaromfi
They would cut back the rate, but take responsibility for additional actuation.Only one bid came for Zalabaromfi Feldolgozó és Kereskedelmi
Zrt.'s tender until 30 April. A hungarian consortium wants to buy the firm, the
offer was under the declared HUF 2,4 billion value, but the other conditions
written in announcement would be accomplished.
The company is in liquidation since Mai 2006, but the output is continuous.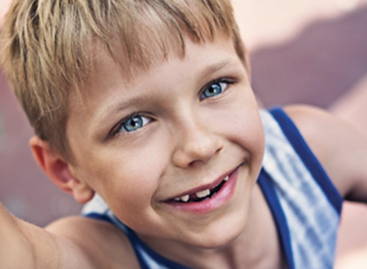 Sorry, this entry is only available in Hungarian.
Read more >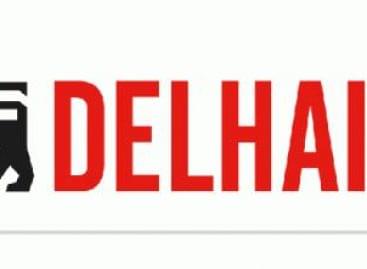 After a successful six-month trial period, Delhaize – the retailer…
Read more >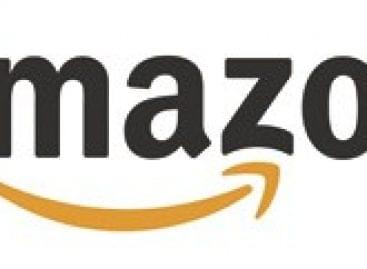 Amazon has launched a new sustainably made collection which includes…
Read more >