Hungarian findings
The most important findings of the survey by PricewaterhouseCoopers regarding Hungary are:
• 25 per cent of the companies participating have become victims in the past two years.
• Fraud, theft and misappropriation of funds were the most common criminal offences.
• Corruption and bribes are regarded as the greatest threat by most people interviewed .
• Average financial loss arising from criminal actions was USD 800 000, while 17 per cent of companies reported losses above USD 1 million.
• 48 per cent of companies reported "incidental losses", like in prestige or business relations.
• 95 per cent of those guilty of criminal actions were male. Most of them were employees between 31-40 years old and college or university graduates.
• 61 per cent of these were fired and criminal proceedings were initiated against most.
• Crime is uncovered by accident as frequently as by internal auditing (29 per cent).
• 69 per cent of companies do not expect to become victims.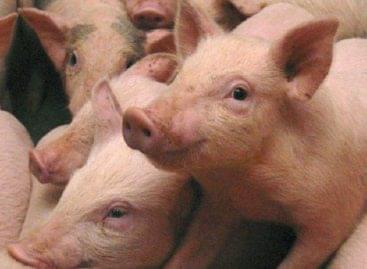 In view of the extraordinary economic situation caused by high…
Read more >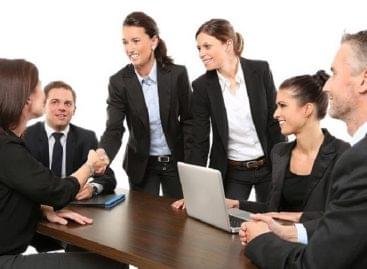 In June, the average monthly number of employees increased by…
Read more >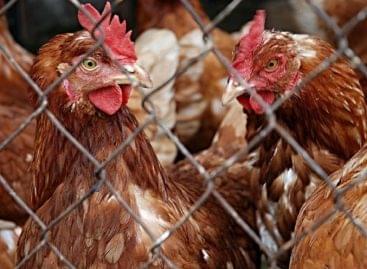 The outlook for Hungarian agriculture has further improved, with the…
Read more >