Magro.hu: online product sales in agriculture
The datas of Magro.hu market researcher show that there is a considerable layer in agriculture, who choose internet trading to sell crops. It is an interesting fact when market disorders occur, eg. drought-induced crop shortage, openness to new solutions increases.

Therefore it is incorrect to assume that agriculture is an industry where e-commerce has not gained ground. A large portion in the agricultural sector has average internet consumption habits, but the there are still people who are trading via the Internet with the help of their children.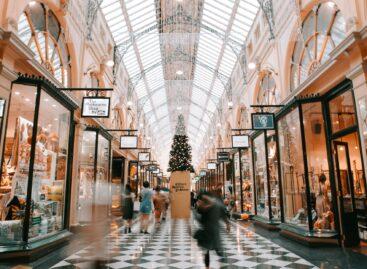 The Christmas shopping season has started, according to the expectations…
Read more >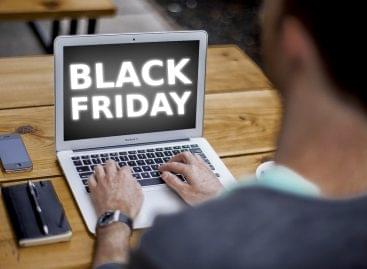 Global consumer durables market ends year struggling with slowdown The…
Read more >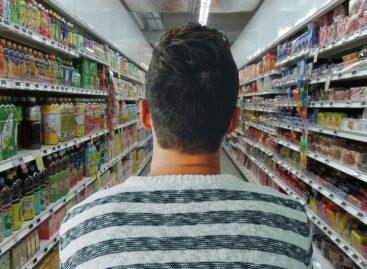 In November 2023, consumer prices were on average 7.9 percent…
Read more >