MAGGI Kaszotto and Risotto range
This spring MAGGI® launched the MAGGI® Kaszotto and Risotto product range that perfectly fits into a balanced diet. Kaszotto products are made with nourishing millet and barley, while all of the Risottos contain special carnalori rice.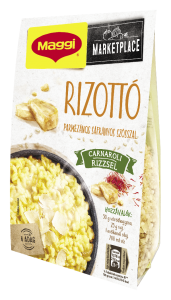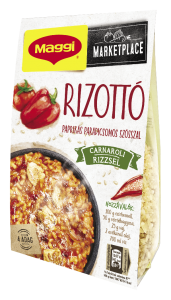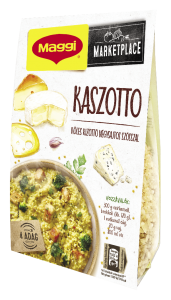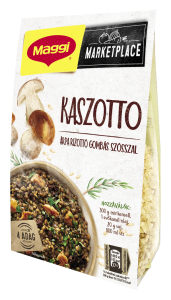 Contact: Nestlé Hungária Kft. Customer Service
T.: 06-80-442-881;web: www.nestle.hu
Related news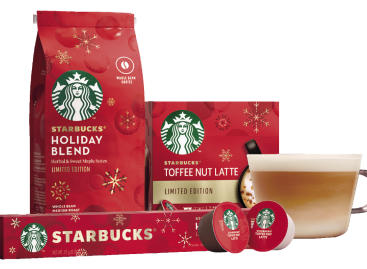 Limited edition product with maple, herbal and caramel notes. The…
Read more >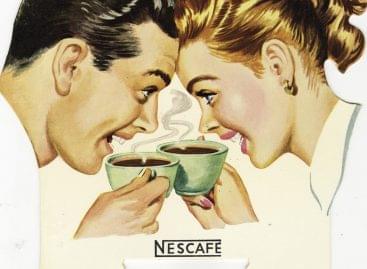 Sorry, this entry is only available in Hungarian.
Read more >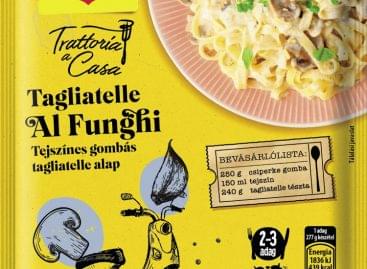 This spring MAGGI® launches the Trattoría a Casa product range, which…
Read more >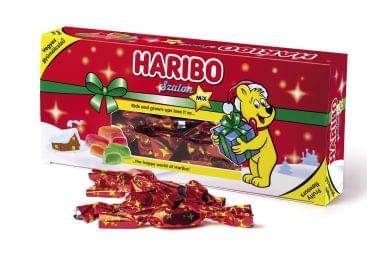 HARIBO Szalon-Mix gummy Christmas candy combines the traditional Hungarian Christmas…
Read more >
Vénusz+ Zabos margarine is the perfect combination of the silky…
Read more >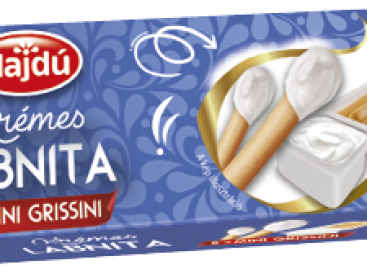 Hajdú Labnita with mini grissinis contains 25 grams of creamy,…
Read more >