Magazine: Let's fight for having enough workers!
The last few years have been characterised by workforce shortage. Both the government and the market have reacted to this problem: the former introduced a minimum wage and a guaranteed minimum wage programme, while the later increased wages and tried to improve production efficiency by implementing a restructuring. Companies have tried to compensate for increased costs, e.g. by increasing prices. They have also turned to automating processes to replace human workers – the question is how many firms have the necessary financial resources for this?
It will take years before vocational education trains enough workers in trades where there is a labour force shortage. Until then market players have to work very hard to solve the problem of not having enough workers. Their task is to establish financial and work conditions which are good enough to bring home some of the workers who have left the country, and good enough to keep the ones who are still here. No company can afford waiting for the government to do something about the problem, businesses have to fight for having enough workers to keep production going.
Szautner Péter
Related news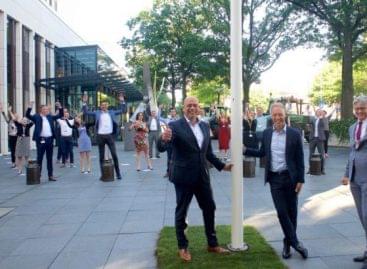 Dutch dairy giant, FrieslandCampina is celebrating 150 years of operations this…
Read more >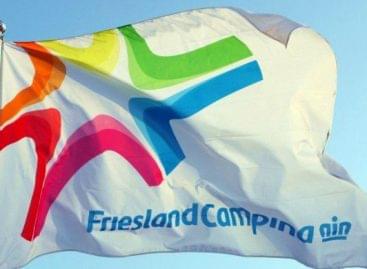 Dutch dairy giant FrieslandCampina has introduced sustainable labels for yoghurt…
Read more >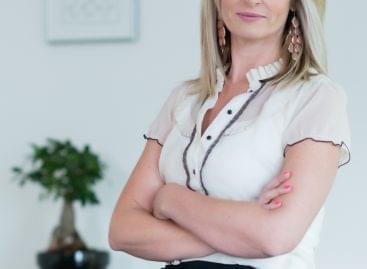 As of 1 February 2020, Zsuzsanna Szak took over the…
Read more >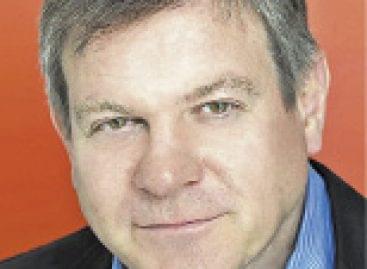 Equilibrium Institute has prepared its Megatrend Index for the second…
Read more >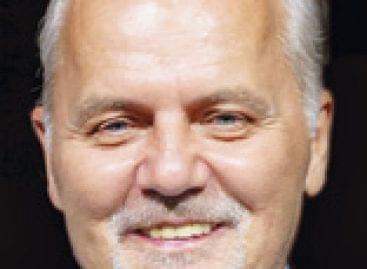 On 26 May the Hungarian government announced the biggest-ever sector…
Read more >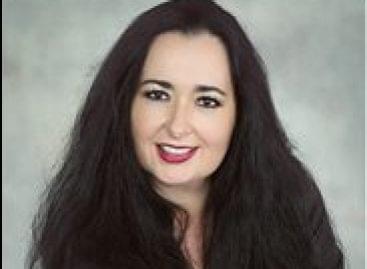 …I mean the 2021 ranking of FMCG retailers has already…
Read more >