Magazine: A more premium ham market
Market research data showed that less smoked and smoked-cooked meat was sold last Easter than in the same period a year before. Market players say premium quality products are pushing forward as a growing proportion of consumers are willing to pay an extra for these.
Among sales channels hypermarkets are still the most dominant, as they realise 44 percent of seasonal volume sales – informed Zoltán Szántó, senior product manager of PICK Szeged Zrt. Péter Fábián, brand manager of Kaiser Food Kft. told us: the fact that manufacturers can now purchase at 15-30 percent higher prices will affect consumer prices as well. In his view demand is growing for higher quality products. Krisztina Bódi, marketing director of Kometa '99 Zrt. shared her experience that shoppers are becoming more and more conscious and show growing interest in high quality products. Zsuzsa Takácsné Rácz, director of commerce at Pápai Hús Kft. revealed that they are really optimistic about the 2017 Easter season – sales of the company's products developed well in 2016, thanks to their high quality.
The 2016 Easter season was successful for Pick Szeged Zrt.: sales of PICK Békebeli products augmented by 8.5 percent. From PICK's Easter assortment the most popular products are still PICK Békebeli tied ham, PICK Békebeli Frikandó ham and PICK Békebeli spare rib. There was an important change in the assortment: products sold so far under the DÉLHÚS and RINGA brand names are available as PICK and HERZ products from 2017.
Kaiser Food's flagships products are smoked-cooked spare rib and smoked-cooked shoulder blade. Mr Fábián added that in the very important Easter period not only manufacturers are competing but retail chains as well, so the two parties need to join forces. Kometa '99 Zrt. focuses on ham products, especially on the premium segment this Easter. Kemencés roast ham and Kemencés Prague ham will be in the centre of attention.
Pápai Hús has a new owner, whose main goal is to revitalise the Pápai Hús brand. The company is preparing for the Easter season with a wider range of products, offering smoked, smoke-cooked and vacuum-packed products in various sizes.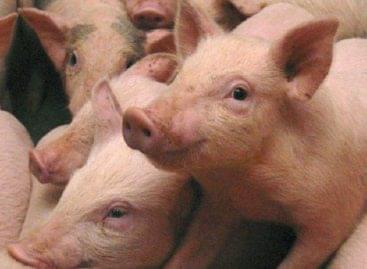 The government has increased the budget for tenders for the…
Read more >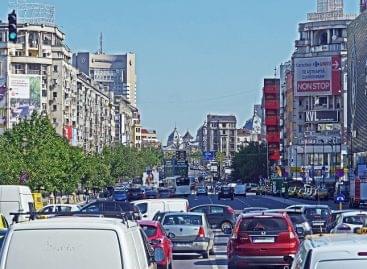 In Romania, according to raw data, the volume of retail…
Read more >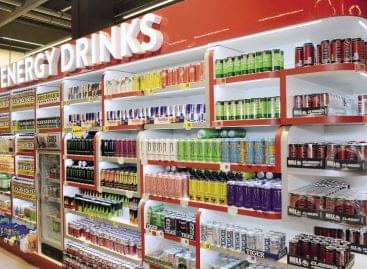 András Palkó, Coca-Cola HBC Magyarország's marketing operations manager reported to…
Read more >