Magazine: A new approach in shop fitting
In the last few years there has been great progress in the field of shop fitting design, in terms of both material use and creative ideas. Brand communication can only find its way to consumers if unique and spectacular solutions are used in FMCG stores. The focus is on shopper experience, but store furniture and equipment also need to be easy to assemble, variable and standardised, at the same time serving the special needs of shop owners, too. One of the current trends is that shelf decorations have become more creative and retailers are trying to make shopping more fun with different interactions. Shop-in-shop solutions are also more and more frequent, together with digital and mobile communication device use.
Béflex Zrt. has been one of the most important market players for more than 20 years. Senior designer László Szabó told our magazine that metal structures are popular in shop fitting because they are long lasting, while wood is conquering the heart of partners because it looks stylish – very often the two materials are combined. Toppers and shelf stoppers need to be recognisable from a distance on shelving systems. LED lighting systems also create many opportunities in-store. Béflex did a special shelving system for Heineken in Tesco stores. The company's shelving system for SciTec Nutrition stores is a good example of how standard elements can be used to create an interesting space in a shop. In Spar stores Béflex's Fruit and Vegetable Island shows really well what the company is capable of.
Váróczi Shop Fitting has been manufacturing and selling complex systems, including furniture, counters, cabinets, stands, racks and many design accessories. The company's main partners are 50-1,000m² stores and in the last few years Váróczi equipped more than 1,100 stores and cooperated with 2,700 partners. Managing director Ákos Váróczi told Trade magazin that they offer a 360-degree shop fitting service, starting with on-the-spot surveying of conditions, followed by 3D modelling and ending with manufacturing and installing what the partner ordered. In most cases store interiors are revamped every 2-5 years. The managing director revealed that in the last few years plastic, glass and minimalistic sophistication have become trendy in interior design for shops. His company provides Saxoo, TimeOut and Virginia stores with complete shop fitting solutions.
The majority of interior design specialist Csiszér Design's partners are retailers. Senior designer and managing director Tamás Csiszér informed us that in the last few years partners became more receptive to new technological and design trends. When doing interior design work for a shop, the company always makes sure that what can be seen inside is also communicated in the shop windows and on the portal. They are using a growing number of new materials such as concrete, ceramics and paper. Csiszér Design's credentials include the Optika di Moda store in the heart of Budapest, Babós Watch Salon and the wine shop Borissimo on Ferenc körút.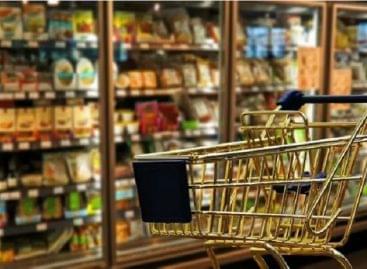 In November, consumer prices were on average 7.4 percent higher…
Read more >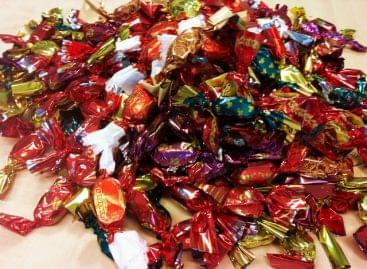 According to the consumer protection study commissioned by the Ministry…
Read more >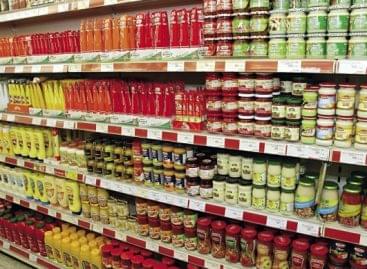 In November, inflation rose by 0.9 percentage points and core…
Read more >