Magazine: On the threshold of successful years I.
Kurt István Taschner is a winemaker in the Sopron wine region, with German ancestors on his father's side and Hungarians on his mother's. There are many good wines but few exceptional ones. 70 percent of the grapes grown by Mr Taschner are blue, mostly Blaufrankisch and Zweigelt, from which he makes more and more rosé these days. Among white grape varieties Irsai Olivér is the most important, but Early Roter Veltliner and Zenith grapes are also grown. Grapes are harvested on 20 hectares and the entire vintage is used to make wine; the vine growing area may grow by a maximum of 5 hectares in the future. After 15 years of hard work Taschner wines can be found in the stores of the biggest retail chains, on board of Wizz Air aircrafts and in prestigious restaurants. Kurt István Taschner's dream is that one day he will make his Great Red Wine, probably a Cabernet Franc. He is really proud of his sparkling wine, a Taschner pálinka has also come out and he plans to make grape seed oil in the future. 10 percent of the winery's sales are realised in the cellar, where 40 people can be seated comfortably for wine tasting. The winemaker. He believes that various awards and prizes aren't only important for one's ego but also generate business profit. He would like to be among the Winemakers of the Year once, but his main goal is to turn Taschner winery into a modern facility in each and every segment of production.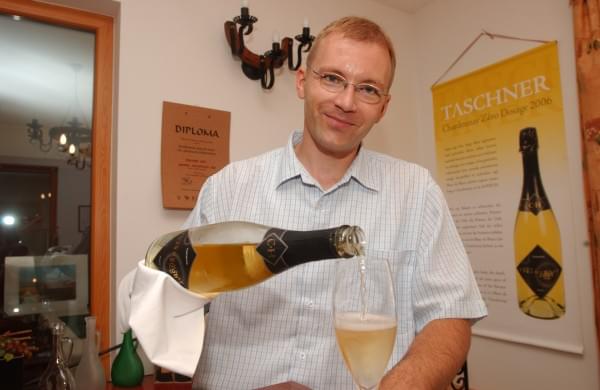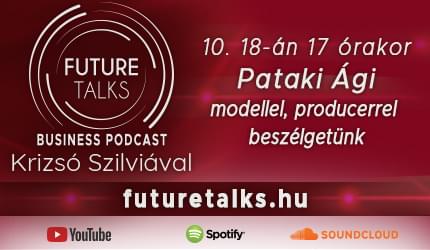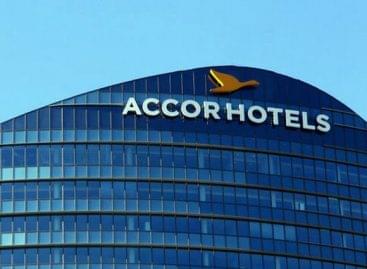 Accor, the world's leading hotel and catering group, has opened…
Read more >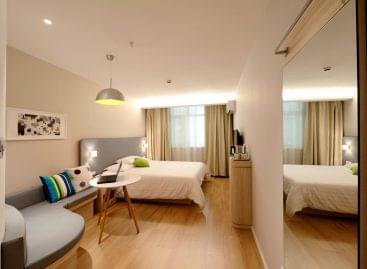 September brought better-than-expected results, as the number of guest nights…
Read more >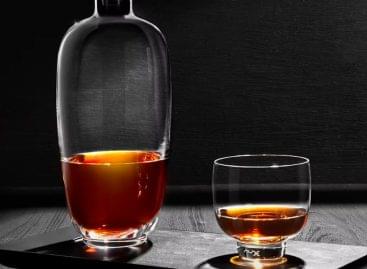 Sorry, this entry is only available in Hungarian.
Read more >