Magazine: Market researchers' presentations at Metro's Customer Academy
Trade Marketing Cub's 'First-hand information from market researchers' event was held on 19 April at Metro's Customer Academy, where one of the TMC's founders Zsuzsanna Hermann welcomed participants. From Nielsen head of the client service division Monika Farkas came and spoke about 'FMCG market changes in 2011'.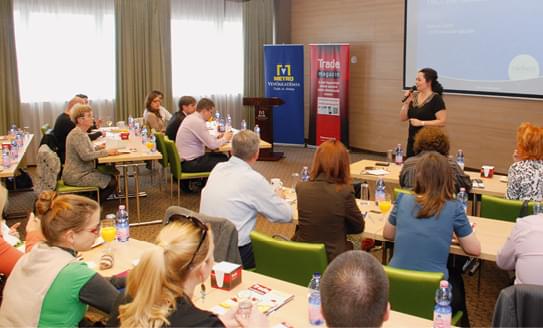 First she introduced how the Consumer Confidence Index, which Nielsen measures quarterly in 56 countries, is developing. In Hungary this index was at 30 points (the lowest in the world) in the last quarter of 2011, 7 points lower than in the third quarter. The FMCG market grew in Europe last year if compared with 2010, largely because of higher prices and to a smaller extent due to a small volume growth. In Hungary food, household chemical and cosmetics sales augmented by 5 percent in value and by 1 percent in volume in the last quarter of 2011 – similarly to the average of 21 European countries. Monika Farkas concluded her presentation by saying that according to Nielsen, 50 percent of Hungarian consumers have savings. This purchasing power is one of FMCG retail's opportunities to achieve growth and it is worth convincing these consumers to spend their money in food stores. GfK's client service director Rita Vella brought a presentation titled 'Changes in the shopping habits of consumers' and started out by saying that despite a growth in real wages households did not consume more in 2011 because this higher income was not distributed evenly and because recession still makes people wary of spending the money they have. Shopping habits have changed: households visit fewer shops on fewer occasions, they are looking for cheaper products, promotions, loyalty programmes and price discounts are popular. As for the structure of retail, in Austria, the Czech Republic, Slovakia, Poland and Hungary modern retail channels are muscular, while east of us small shops and marketplaces dominate.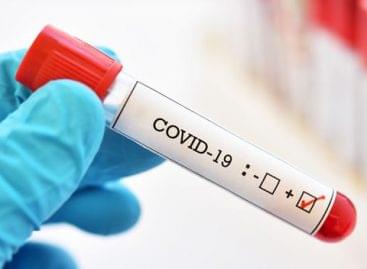 Hundreds of well-known people think it is a mistake to…
Read more >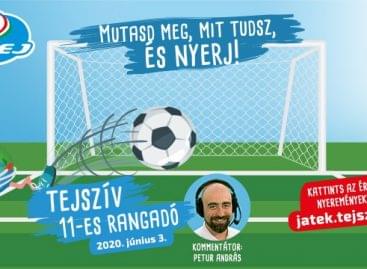 The Ministry of Agriculture (AM), the Agricultural Marketing Center (AMC)…
Read more >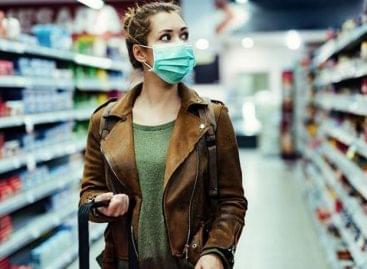 C-store retailers have welcomed millions of new customers through their…
Read more >
Close Window
Loading, Please Wait!
This may take a second or two.

Ez a honlap sütiket használ a felhasználói élmény javítása érdekében. A honlap további használatával hozzájárulását adja a sütik használatához.Értem Bővebben