Magazine: Multi at the eating competition
In the United States numerous restaurants, cafés and pizzerias do not accept debit card payments any more, because the 5-percent commission fee of bank card companies is too big a burden for recession-struck owners.
• At the hot dog eating contest on Coney Island, supporters were blowing vuvuzelas and Procter and Gamble's pink stomach relief syrup was one of the event's sponsors.
• The government of the United Kingdom would like to oblige restaurants, fast food joints and pubs to indicate the calorie content of dishes on the menu, in order to fight obesity.
• In Il Vinio, a restaurant in Arizona, they were making lion meat burgers during the football World Cup.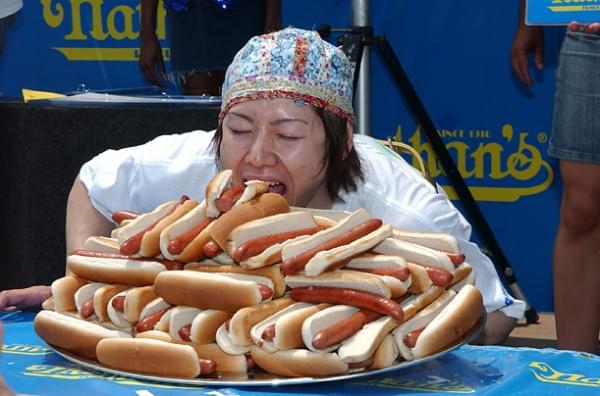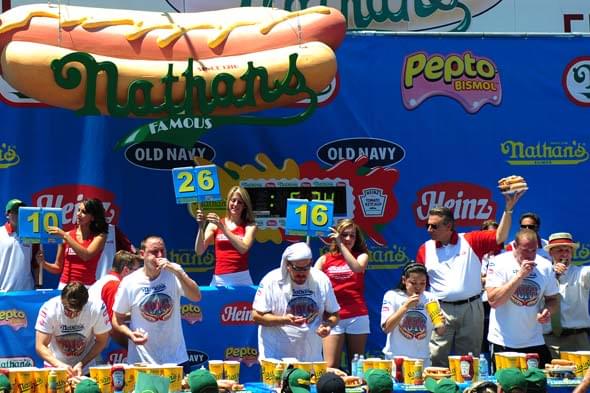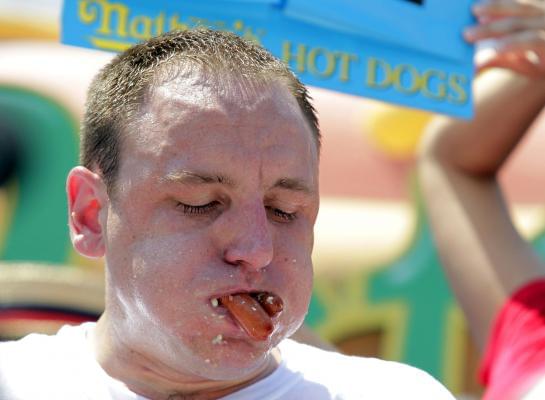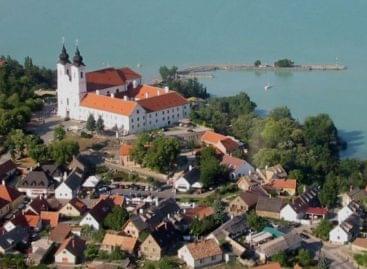 The Hungarian Tourism Association Foundation and the Startup Campus are…
Read more >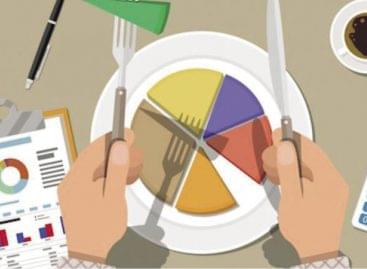 According to the latest labour market data from the Central…
Read more >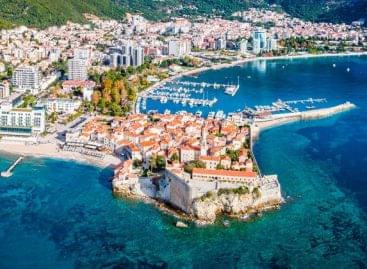 Montenegro expects tourists from Russia and Western Europe in the…
Read more >