Magazine: What do Hungarian winemakers need?
The National Council of Wine Communities (HNT) signed an agreement with the Ministry of Agriculture, stating that the organisation undertakes developing a strategy for the viticulture and oenology sector. They started a social debate with stakeholders on the future of the sector, based on HNT's 13-point recommendation. At the beginning of September the social debate ended. The strategy's main objectives are to make the viticulture and oenology sector competitive and operate sustainably. Tools for achieving these goals include a collective wine marketing strategy and a system for protected geographical indication.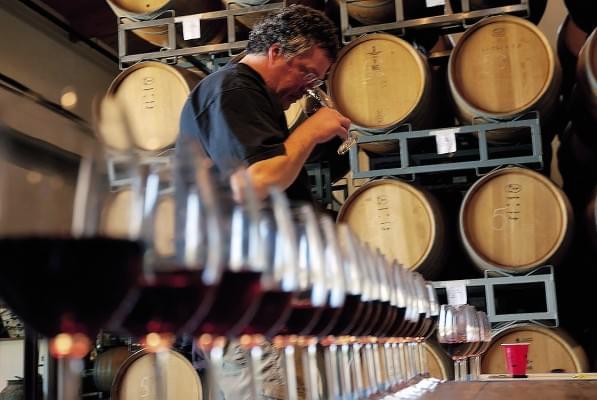 As for the latter, the necessary steps include specifying those grape varieties and wine styles (quality levels) for each wine region that can be competitive at international level too. Vertical coordination, integration and market building are of utmost importance. HNT's plan is to organise the grape market and to provide it with information, e.g. this would involve the publishing of vintage estimations and price forecasts, and coordinating product sales.
Special forms of damage control and risk management – optimised for the sector – need to be developed, together with loan schemes. With the participation of the National Wine Experts Committee (OBB) and the National Food Chain Safety Office (NÉBIH), a new programme has to be launched for the market supervision of wine industry products. A simpler system is needed for providing the interprofessional organisation – which represents the interests of the sector – with information and data, so that it can react more rapidly to changes in the market.
Related news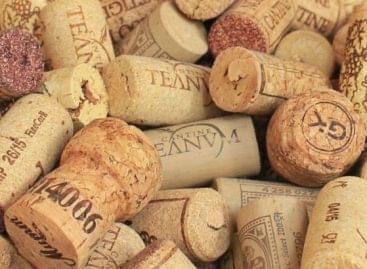 Sorry, this entry is only available in Hungarian.
Read more >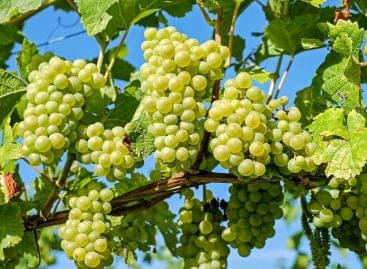 Wines and champagnes produced in Csabrendek, Sümeg and Sümegprág can…
Read more >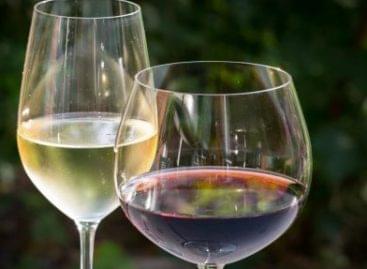 Wines and sparkling wines produced in Csabrendek, Sümeg and Sümegprága…
Read more >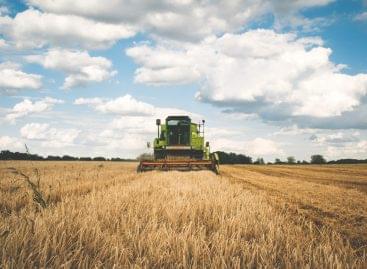 The development of crop storage, dryers and cleaners announced in…
Read more >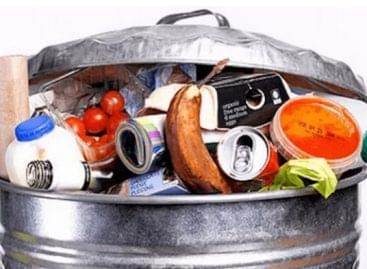 Many families still have unnecessarily high food reserves, with 20…
Read more >