Magazine: On a mission
Borháló (Wine Network) is a franchise network specialising in selling high quality Hungarian wine by the bulk. Founders Krisztián Kathona and Márton Elek told our magazine that the idea came from a personal, internal demand: enjoying quality wines every day costs quite a lot of money, for instance when Mr Kathona started appreciating wines he opened 5-7 bottles a week. He had to optimise his spending but he didn't want to make compromises in terms of quality, so he came up with the idea of purchasing good wines in large quantities for himself and his friends and the whole of Szentendre.
In his view what is wonderful about wine is that there is a perfect one for every mood, day, season, food or music. Borháló looks on wine as a medium between two people, something that creates a common language. Mr Márton told us that they now have 40 shops and expect HUF 500 million sales this year. Borháló's expansion was much faster than they had expected. They put lots of work into the concept and got good feedback on the structure of the business too. When asked about the typical Borháló shop, they told that visiting it is like going over to a friend's place whose hobby happens to be wine. You can taste, ask for advice and have a chat. Basically anyone can become a franchisee who is determined enough to go through with their admittance procedure. Their concept is that a new Borháló shop can only open in place where there isn't one yet or where the franchise rights are for sale. Sourcing is managed centrally, just like purchased wines' quality control and marketing – advertising is taken care of by franchisees. The owners told about Borháló that it is a close-knit community, the members of which help each other with ideas. Best practices of franchise members are made available to others and adopted by the network (To be continued)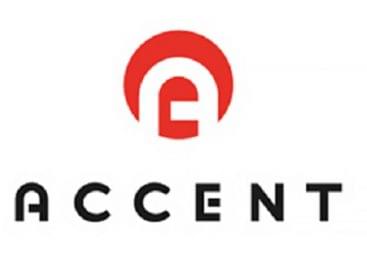 Accent Hotels expects outstanding sales at some of its hotels…
Read more >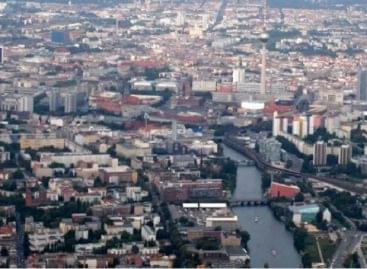 One in four jobs was lost in the German gastronomic…
Read more >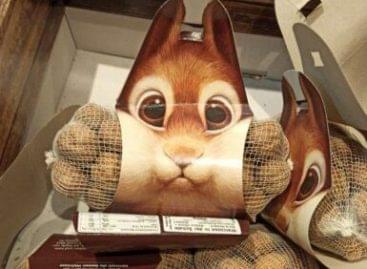 Sorry, this entry is only available in Hungarian.
Read more >