Magazine: Pampering cosmetics for Christmas
Melinda Jáger, Beiersdoft Kft.'s shopper & customer marketing manager told our magazine that the company pays special attention to supporting families, since in the last 100 years Nivea has become almost like a family member in many households.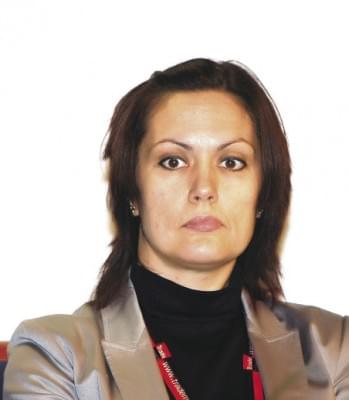 In Hungary the company started cooperating with the SOS Children's Village foundation 12 years ago. This year drawings made by children living in the villages will appear on the special packaging of products in the Christmas period. Nivea supports these talented children with various skill improvement programmes. We learned from Ágnes Fóris, brand manager of Target Sales Group that they are preparing with three rather unusual Christmas gift packs for coconut lovers: all of them are composed of paraben-free Inecto Pure Coconut body and hair care products (there are two body care packs and a hair care pack), each made with 100-percent coconut oil. Their packaging design is special too because holiday motifs don't really match with the tropical fruit, therefore they had to come up with a special design for the stylish, white Coconut Indulgence Sets. Zoltán Kiss, commercial director of Creative World Kft. informed us that Himalaya Herbals gift packs will be in the limelight in the Christmas season. They compiled thirteen gift packs, which typically consist of two normal-sized products – one of which comes free for buyers. Basically these are attractive looking facial and body care packs with the best-seller products, with no Christmas motifs on the packaging so that they can also be sold later. 'Himalaya Herbals nourishing body cream 50ml+ Himalaya Herbals almond soap 75g' was one of the biggest hits last season – and hopefully will repeat that this season with its recommended price of HUF 549. Dorottya Tóth, Sarantis Hungary Kft.'s junior brand manager told Trade magazine that it is very important to reflect exclusive content with packaging. Sarantis targets women with the BU brand, while STR8 is for men. This year is the first when not only fragrances but also antiperspirant products made their way into the gift packs. Sarantis always puts two products in one pack, selling them at different prices and with different discounts. They always compile gift packs based on sales data from the previous Christmas season. According to Annamária Marinova, consumer marketing manager at Presto-Pilot Kft. more and more people are buying in a conscious fashion and demand for natural cosmetics is increasing. The company's Dr. Organic natural cosmetics products are sought after in the Christmas period too. This is the reason why they created Dr. Organic and Neobio gift packs. Their packaging was designed in a fashion that they look attractive and consumers can see the products inside. In the premium category two new body care gift packs will appear in stores under the popular Dr. Organic brand: 'The secret of youthful skin' and 'The source of freshness' contain the company's most popular products. Neobio made its debut among natural cosmetics this year. Two Neobio gift packs will be waiting for shoppers in stores this season, 'Natural refreshment' and 'Natural renewal'. Presto-Pilot Kft.'s packs cost HUF 2,500-3,000 and Ms Marinova revealed that buyers save 10 percent if they buy the packs instead of purchasing the products in them separately.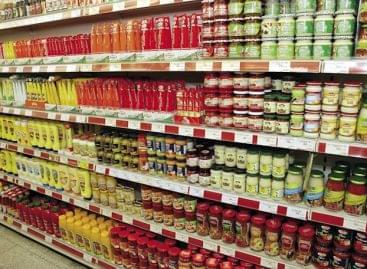 A series of one-month winter seasonal food chain inspections ordered…
Read more >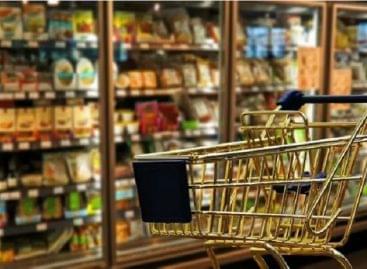 Analysts told MTI that inflation had not slowed last December…
Read more >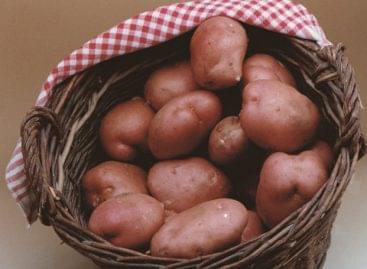 The rise in agricultural purchase prices accelerated further in November…
Read more >