Magazine: Skin care matters even more in cold weather
Women's skin care is a category that full of challenges, because the market of widely used products is in stagnation. Economic recession made the category suffer, as body care isn't the type of everyday need as body wash – in times of need consumers quit buying products more easily. What is more, it is increasingly difficult to come out with exciting new products, innovations which are capable of acquiring new buyers – explained Tamás Sárközi, Dove Skin & Masterbrand brand manager of Unilever Magyarország.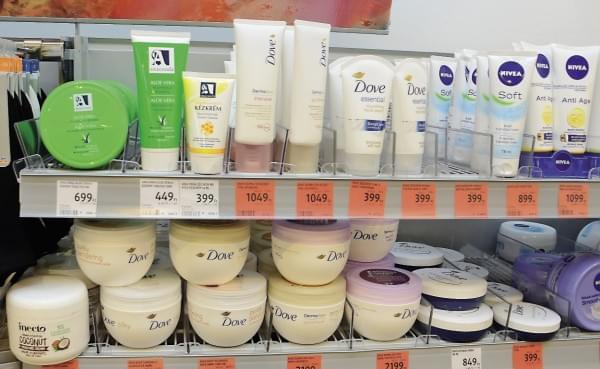 Viktória Tantics, brand manager of Beiersdorf Kft. told our magazine that women are the category's main target, but they offer products to children and men too. Most consumers choose body care products based on their skin type, and depending on the actual season they satisfy their other needs as well. Products made using natural ingredients are more and more popular. Ferenc Eperjesi, managing director of PL Beauty Cosmetics Kft. informed us that two groups of consumers can be differentiated in the market: 1. conscious buyers who want high quality, for which they are willing to pay higher prices; 2. those buyers who want quality products, but also make sure to get products with a good price-value ratio. Unilever has a local – Baba – and a global – Dove – brand in the Hungarian market. With launching the DermaSpa body care product line in September, Dove reached a milestone. The new premium collection was developed in special cooperation between Dove's experts and leading global fragrance consultant Ann Gottlieb. The sophisticated packaging design is in perfect harmony with the content – moisturising products at the highest level – offering a special, complex body care experience to consumers. NIVEA developed the In-Shower product line to serve the needs of those consumers who simply must keep up with today's rapid pace of life. This year's new product is NIVEA In-Shower Q10 firming body moisturiser. This product has two big advantages: it firms the skin and it is fast to use – there is no need to wait until it dries, one can rinse it off immediately. Anaconda products of PL Beauty Cosmetics are available in a professional and a consumer version. Face creams now contain new ingredients: thanks to the plant-origin components, which have increased moisturiser content and are paraben-free, the creams care for and protect the skin even more than before. The company's Clearoderm product line has also been updated both inside and out – they now keep the skin clean and healthy without dehydrating it. Anaconda products are available in dm, Rossmann, Tesco and Auchan stores, and from many wholesaler partners.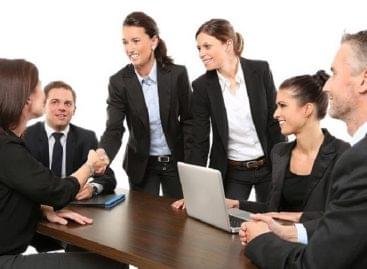 One in five Hungarian employees is thinking about starting a…
Read more >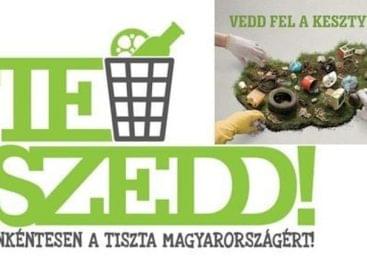 In the waste collection operation, volunteers freed their environment from…
Read more >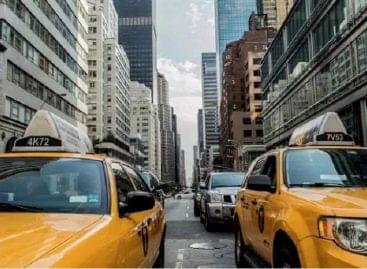 Instead of the expected deterioration, consumer confidence in the United…
Read more >