Magazin: The age of cheap money
After the Central Bank of Hungary (MNB) had cut the base rate again, the forint weakened against the euro and climbed to the zone way above 300.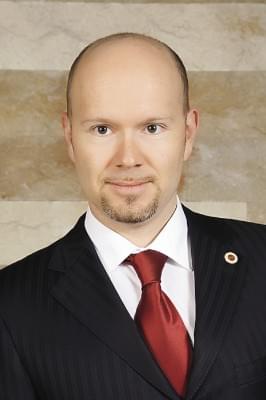 Interest rates are so low in Hungary that people are investing in various funds and in state securities, and they are buying small flats instead of keeping their savings in the bank. In the international markets the age of cheap money continues: in addition to central banks cutting base rates, the European Central Bank (ECB) continued its monthly EUR 60-billion securities purchasing programme. However, it is worth paying close attention to things as a – rather likely – base rate increase by the Federal Reserve (FED) in the USA can change current trends and may influence both MNB's interest rate policy and the forint's exchange rate. The only question is when will the FED take this step?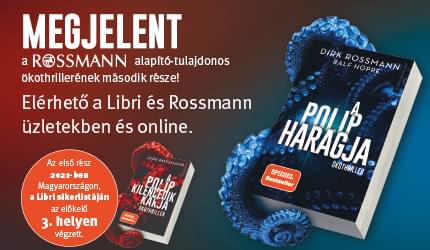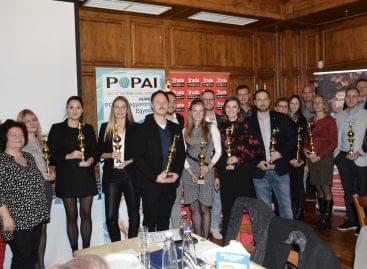 This year's last POPAI Hungary Association meeting was held in…
Read more >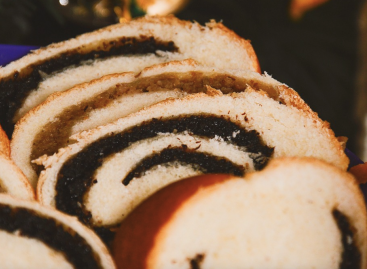 The spectrum is wide: it starts at HUF 1,999, although…
Read more >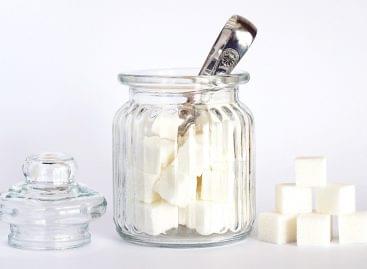 Sugar, milk, oil – there is an increasingly serious shortage…
Read more >