Magazine: The master of fragrant wines I.
János Frittmann was voted winemaker of the year in 2007 and his wines keep winning gold medals in national and international competitions. He comes from a family that has been making wine since the 1730s, thanks to his German ancestors who brought the love and knowledge of winemaking with them from the Wittenberg region. János Frittmann and his brother István started their own company in 1998, but János has been making wines as an entrepreneur since 1982. Study trips to wineries in Italy and Germany in the 1990s opened his eyes to fruity wines, new tools and technologies. His winning the winemaker of the year title in 2007 proved that top quality wines can also be made in the Kiskunság wine region: it is excellent for fruity, fragrant whites and rosés. The Ezerjó, Kadarka, Blaufrankisch, Irsai Olivér and Cserszegi Fűszeres grape varieties love this climate. István's sons and János' daughter and son all work in the family winery and have already visited many great wineries abroad to learn the ins and outs of winemaking and to bring home new ideas. Last year Frittmann Winery completed a major investment project. Now their output is 700,000 bottles a year and 15-20 percent of these go to export; one third or half of the rest is sold in Horeca. In retail chains only 4-5 Frittmann wines can be found from the two dozen, but the winery welcomes visitors: groups of 50 can be seated in the tasting room.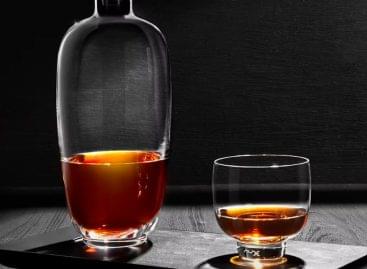 Sorry, this entry is only available in Hungarian.
Read more >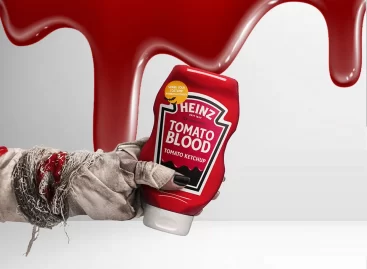 It's easy enough to make stage blood, but ketchup has…
Read more >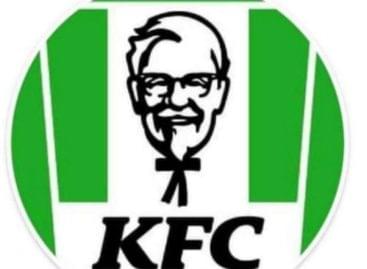 Sorry, this entry is only available in Hungarian.
Read more >