Magazine: Borháló sets eyes on the Horeca segment 1.
Borháló (Wine Network) is a successful franchise network with a unique concept: they sell high quality Hungarian wines in bulk. In the last few months Borháló developed a concept for the Horeca segment and our magazine interviewed Márton Elek, the company's marketing and business strategy manager about this. We learned that at the moment 45 Borháló partners operate 50 shops all over Hungary. The company's plan is to integrate about 100 Horeca units into the system in 2015. Borháló has already signed an agreement with a strategic partner who has a nationwide sales network active in the sector. Thanks to this Borháló's Horeca offers can reach about 2,000 partners now. The partner's sales reps get in touch with restaurant owners and it will be Borháló who supplies them with wine. Franchise partners will enjoy exclusive rights in their zone and they can also initiate own partnerships with actors in the Horeca sector. Borháló's wine selection for the Horeca sector is going to be special: these wines won't be available in the shops. Krisztián Kathona selected the wines and he was looking for wines which fit into both Hungarian culinary traditions and modern gastronomy trends. The first selections will be delivered in the middle of May. There will be 5 wines in the basic Horeca selection and they offer another 16-wine selection from Borháló's top wines. Restaurant owners can taste the wines in Borháló shops and the shop will deliver the ones they like in 24 hours. Wines in the basic selection will come in magnum bottles, while those in the additional selection will be put mostly in 0.75-litre bottles, some will be in magnum bottles and the rest in bag-in-box packaging. There are no quantity requirements in ordering and the concept puts special emphasis on the guest experience: Borháló created a special wine list which guests can use to pick wines for their food with confidence. Borháló even organises 2-occasion training programmes called Wine Workshop for partners.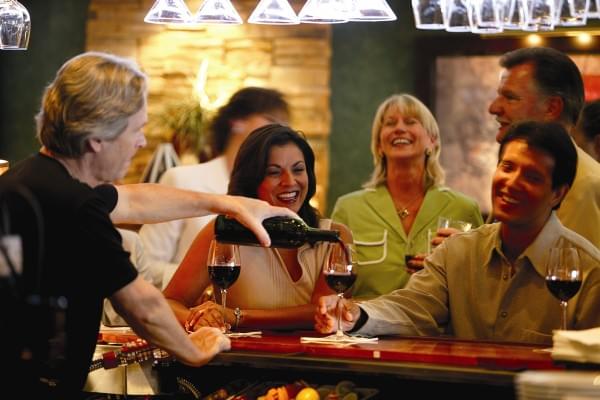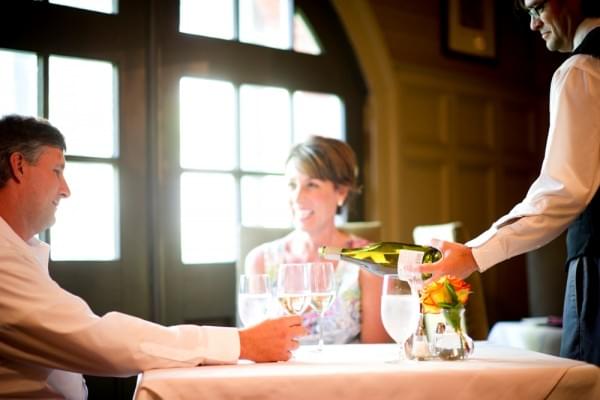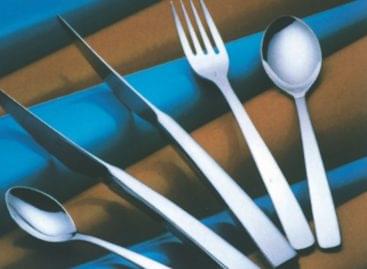 Sorry, this entry is only available in Hungarian.
Read more >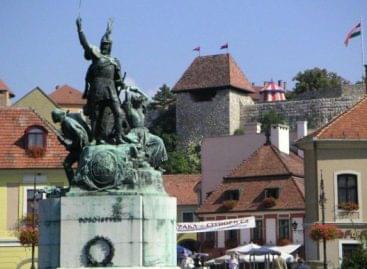 In cooperation with seven partners, the Heves County Vocational Training…
Read more >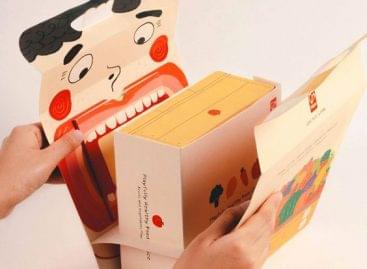 Sorry, this entry is only available in Hungarian.
Read more >