Strawberries are expensive
Although the strwberry season started well in the middle of April, the cool weather slowed the ripening of the fruit, and the prices are also higher than usual – Világgazdaság Online wrote.
The strawberry season lasts six to eight weeks A ne-week weather extremity can change the whole season. This made ripening problematic and the fungus attacked the plant in the wet environment, which caused the producers to lose a part of the yield. (Kelemen Zoltán, vg.hu)
.
Related news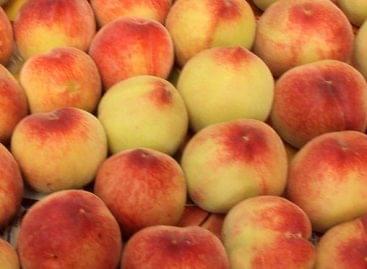 Yields of most summer fruits are expected to be slightly…
Read more >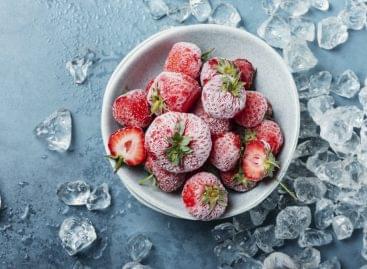 On Valentine's Day, one of the earliest, typically spring fruits,…
Read more >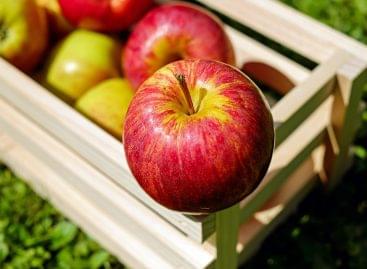 Thanks to the favorable harvest, there are almost 7 percent…
Read more >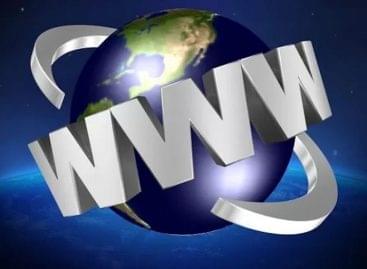 The market for online services has changed, customers are making…
Read more >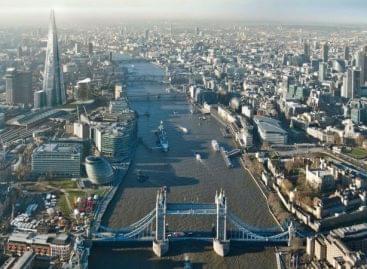 The number and wealth of billionaires living in Britain rose…
Read more >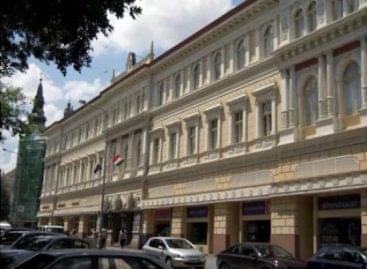 The central bank is proposing a two-year competitiveness program to…
Read more >