"Today I also ate bananas because they were saved."
In the first half of the year, the Hungarian Food Bank Association distributed more than 1,250,000 food packages.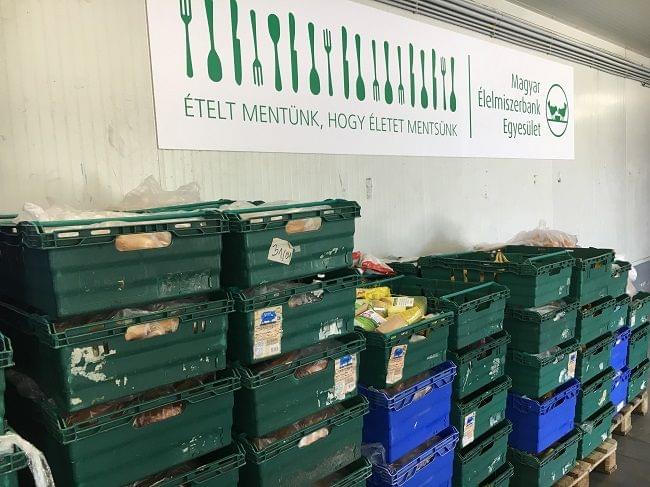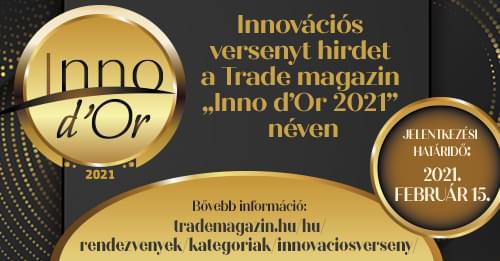 The amount of food surplus collected by the Food Bank continues to grow, year after year, which is good news for those in need, because they receive these packages, but bad news for food waste, because that means that we still have plenty to do.
Last year's balance sheet at the Food Bank was 11,000 tons of saved food, which made everyday life of 300,000 needy people easier.
Related news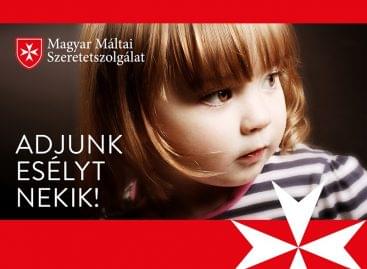 The charitable cooperation between OMV Hungária and the Hungarian Maltese…
Read more >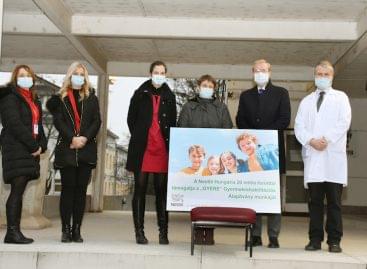 The rooms, corridors, common areas and water blocks of the…
Read more >
With Christmas approaching, for the third year in a row,…
Read more >