Luxury hotel in Szentes Hungary
A new 4-5 stars hotel will develop from the former Hotel Pefofi. The investment is HUF 3.5-4 billion.
The reconstruction started in Mai, for the works the local government made a project company with Pendola Kft, it gives the cash to the renovation, the city gave the former hotel's building. After three years, finishing the construction, company makes decision about selling or operation.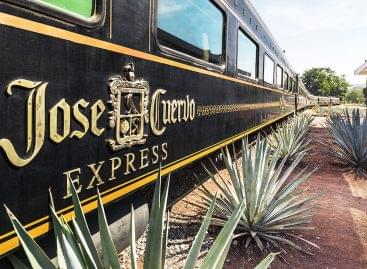 An incredible wagon with huge windows for you to enjoy…
Read more >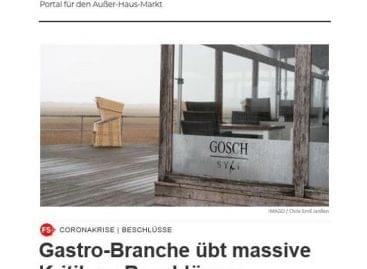 Sorry, this entry is only available in Hungarian.
Read more >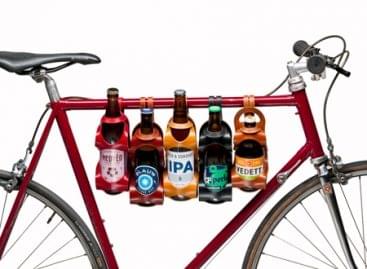 Leather carrier designed to be attached to your bicycle will…
Read more >