Low-calorie trend drives carbonated soft drink sales
In 2016 carbonated soft drink sales were up 4.2 percent in Hungary. Per capita consumption was 66.7 litres, which is 15 percent less than the European average. Sales represented 30 percent of non-alcoholic drink consumption. Almost 90 percent of soft drinks produced in Hungary are sold in the domestic market, but export sales started growing in the last few years – told Istvánné Bikfalvi, secretary of the Hungarian Mineral Water, Fruit Juice and Soft Drink Association.
In the first half of 2016 the European Commission (EC) recommended cutting the sugar content of products by 10 percent until the end of 2020. Ms Bikfalvi revealed that soft drink manufacturers had started lowering the sugar content of products already before the EC's advice. She told that the average sugar/calorie content of products reduced further in 2017, and the proportion of low- and zero-calorie soft drinks in the portfolio doubled.
Three large and several medium-sized companies manufacture soft drinks in Hungary; 90 percent of sales is realised by the three big producers. Large companies use the latest production technology, but medium-sized and small firms would need funding for development projects. The most popular product flavour is cola, followed by orange, tonic, peach, mixed Hungarian and tropical fruits. //
Related news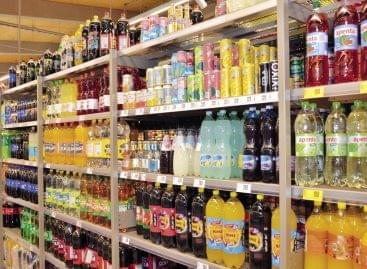 Ildikó Zubály, brand manager of Szentkirályi Magyarország told our magazine…
Read more >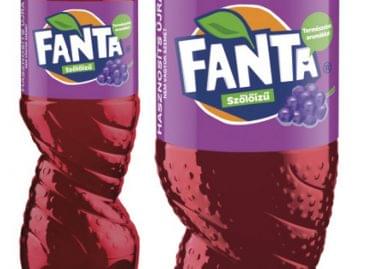 A grape-flavoured Fanta carbonated soft drink arrives to store shelves…
Read more >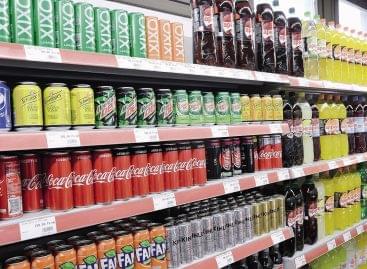 As a result of the voluntary commitments of the member…
Read more >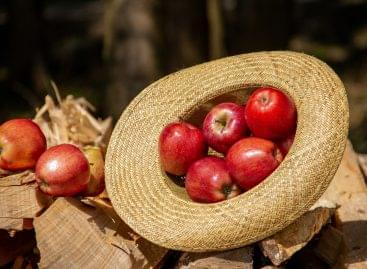 The United States is the second largest producer of apples…
Read more >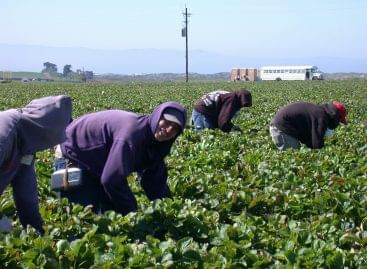 In the first half of the year, more than £60…
Read more >
In the current wartime economic environment, developments are taking place…
Read more >