György Lőricz would voted man of the year by Magazin Wino from Krakow
In openion of the prestigious journal of polish lover of wine – because of his special wines and novel bottle label- the wine-grower Lõrincz from Eger is one of the most exciting personality in the hungarian wine world .
The nectars of György Lõrincz – like the classic Napbor, the
Merengõ, the Mythos, the new Pinot Noir and the Egri Bikavér – inspired the chef
of the Hotel Four Seasons Gresham Palace to create dishes to this special beverage.
It means, that the wines of St. Andrea cellary are regulary offered for the guest
in one of the most elegant hotel of the world.
The acknowledgement of the Magazyn Wino is important because
Poland could be a huge potentional market for the hungarian wine-growers.  
György Lõrincz's wine-growing called St. Andrea.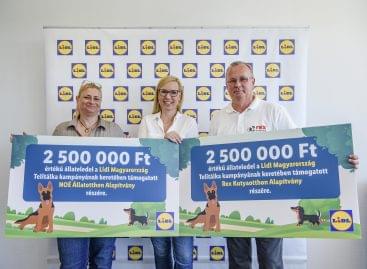 With the help of its customers, LIDl Hungary supports the…
Read more >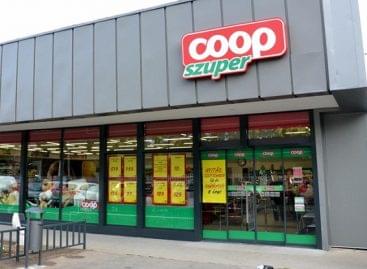 Coop Economic Group's sales increased by 3 percent to 674…
Read more >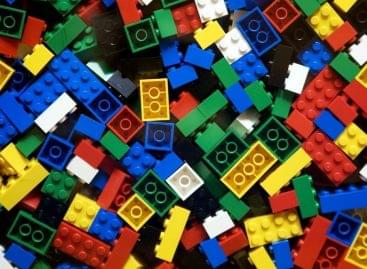 Due to Children's Day, the Regio Játékkereskedelmi Kft. is experiencing…
Read more >