Lőrincz György became the winemaker of the year
Among five candidates, Lőrincz György winemaker from Eger was chosen as the winemaker of the 2009, by the Hungarian Wine Academy on Friday.
Lőrincz György graduated as a food conservation engineer at the University of Horticulture and Food Industry in 1991. In the course of a Ph.D. training graduated as a winemaker, and acquired a Ph.D. in chemistry as well. He started his professional activity at Egervin, then became a shift leader at Ital Ltd.
Among other things, he was elected  as the Man of the Year in Poland, in 2007, also he received the Knight's cross, of the Hungary and was elected as the Winemaker of the Winemakers and Eger's Winemaker of the year too – reports Népszabadság Online.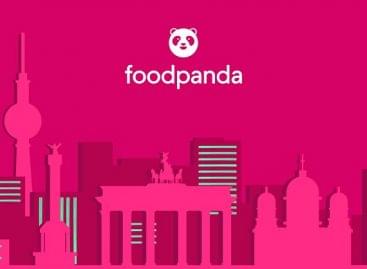 NetPincér will continue to operate under the name Foodpanda from…
Read more >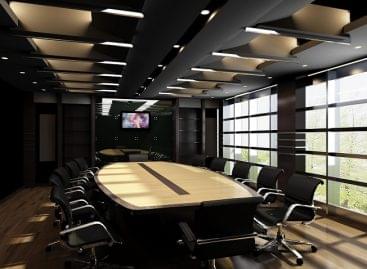 The vast majority of Hungarian companies need subcontractors in connection…
Read more >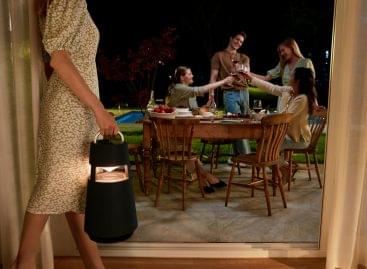 HelloParks, part of the Futureal Group, started the construction of…
Read more >