Half a million HUF worth ham in London
The World's most expensive Ibérico ham costs 1800 pounds (547 thousand HUF). The ham can be found in one of the most popular London store, the Selfridges.
The more than 7 kilogram ham has a DNA authenticity certificate.
After the slaughter and the processing, the iberica-ham spends days in salt, then the drying procedure continues. After half year, the ham is putted into the basement, to further mature on consistent temperature, for 24-36 months. The quality and length of maturity, depends on the size of the thigh – reports Penzcentrum.hu.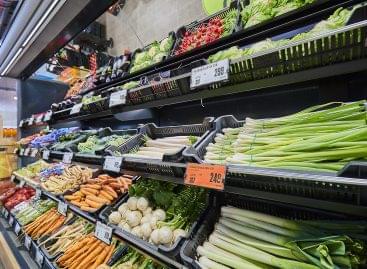 The chain's new store in Budapest will open its doors…
Read more >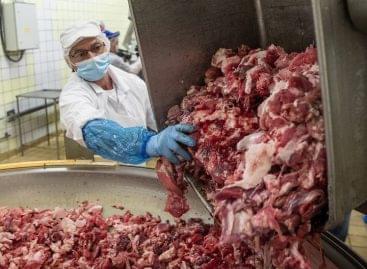 Gyulahús Kft. is preparing for significant development, but in order…
Read more >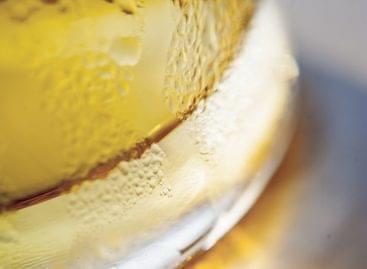 Sorry, this entry is only available in Hungarian.
Read more >