The Transintertop handed over a logistics hall and a restaurant in Környe
An international freight forwarding company, the Transintertop Kft. handed over a new logistics hall, a restaurant and a petrol station. The value of the investment was 1.5 billion forints – the company's sales manager told MTI.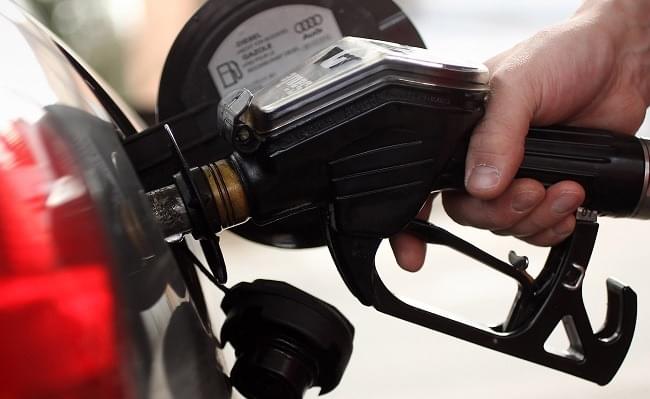 Hafner Tamás said that the new 5,000 square meter warehouse can accommodate 10,000 pallets of goods, increasing the company's warehouses to a total of 15,000 square meters.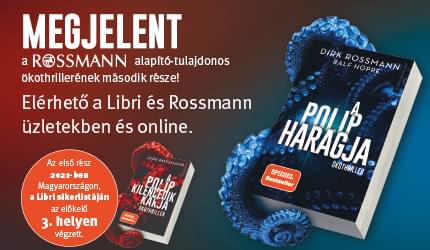 The company expanded its existing 60,000 liter fuel tank capacity with a new 120,000-liter filling station, which can be used by contracted partners in addition to its own vehicles. (MTI)
Related news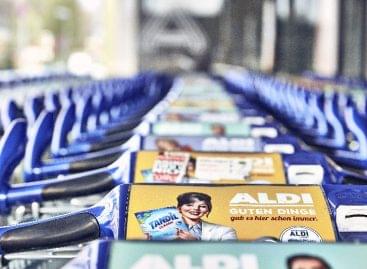 Aldi Nord plans to open as many as 600 stores…
Read more >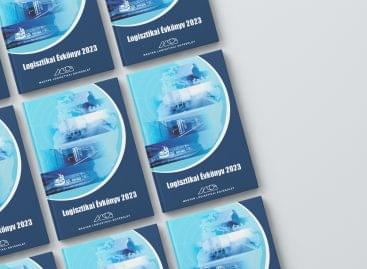 On November 30, the Logistic Yearbook 2023 made its debut…
Read more >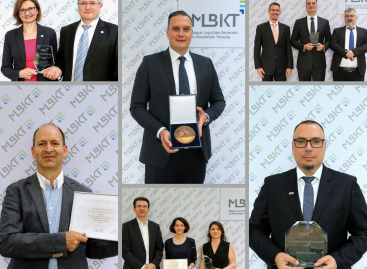 For years, the Hungarian Logistics, Procurement and Inventory Association (MLBKT)…
Read more >
French cheese maker Bel Group has announced a joint venture…
Read more >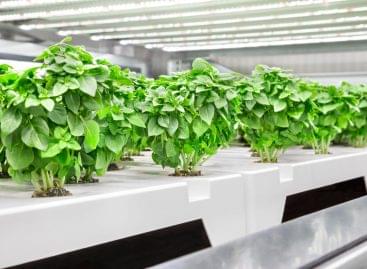 Vertical farming company Infarm is being forced to make drastic…
Read more >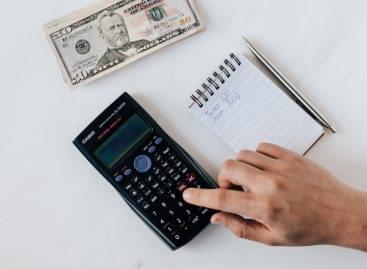 The wages available at the two large supermarket chains have…
Read more >