Lithuania Registers Highest Plastic Packaging Recycling Rate In The EU In 2018
According to the latest data from Eurostat, Lithuania registered the highest plastic packaging recycling rate (69.3%) among EU nations in 2018.
Slovenia emerged second with a recycling rate of 60.4% (2017 data), followed by Bulgaria at 59.2%.
Other countries with high recycling rates include Czechia (57.0%), Cyprus (54.3%), Slovakia (51.4%), and Spain (50.7%).
Overall, an estimated 41.5% of plastic packaging waste was recycled in 2018, data showed.
ESM
Related news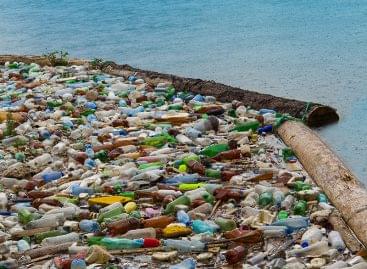 Australia is constructing its largest PET recycling plant in Albury-Wodonga…
Read more >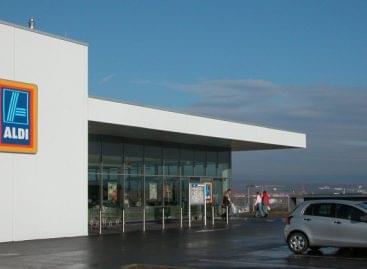 Aldi is reforming the British Easter chocolate eggs: the bottom…
Read more >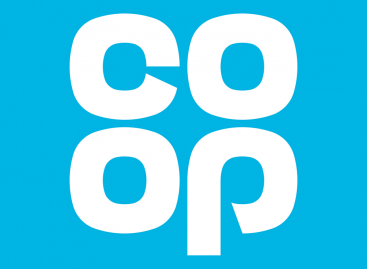 As part of its commitment to eliminate plastic from its…
Read more >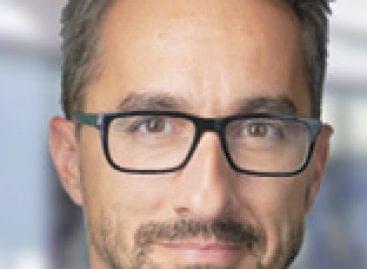 In our new series Judit Szalóky Tóth, a Boyden Executive…
Read more >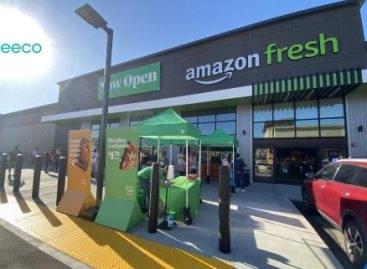 The online giant has opened its 10th Fresh store in…
Read more >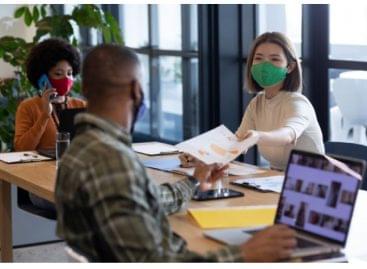 BigCommerce sealed a new partnership with Walmart — a move that gives its…
Read more >