Limited coffeemixes from Kenya and Laos
Since the French era of the early 1900s, Laos has been producing coffees, yet few specialist coffee makers have explored the true potential of its optimal terroir, microclimate and humidity. In fact, this is the very first time that Nespresso has released a coffee from Laos.
After tasting numerous samples for many years, our experts finally found an exceptional coffee on a farm in the town of Paksong in the misty Bolaven Plateau and set about developing a coffee produced only on this one single farm. A coffee that could finally showcase the exciting potential of this region's rich volcanic soil and optimum terroir.
Laos produces two main types of coffee: Robusta and Arabica and there's over 250 coffee growing communities that depend on the crop for a living. Most of these communities are found on the misty Bolaven Plateau.
Coffees from Laos are generally known for their distinctive cereal notes and green vegetal personality. We wanted to bring out the brightest and finest of these, expressed as golden wheat, grains and herbs.
Related news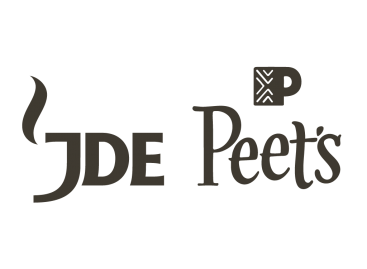 Coffee and tea producer JDE Peet's is to increase its…
Read more >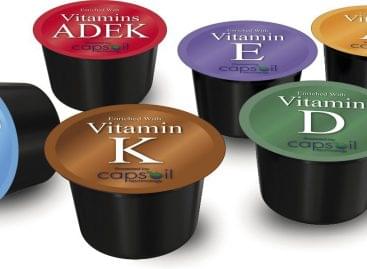 Coffee is already considered a superfood, but a company called…
Read more >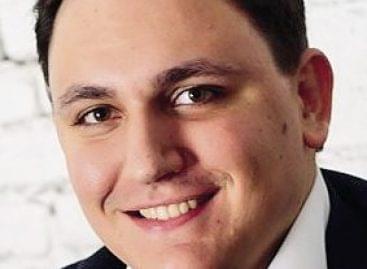 In 2021 FMCG product sales generated HUF 158bn for tobacco…
Read more >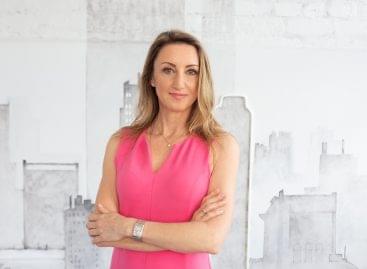 Adrien Sófalvi will perform the duties of marketing manager at…
Read more >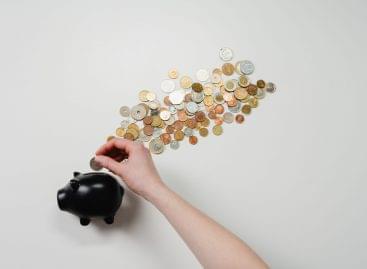 More than 70 percent of Hungarian business leaders expect payment…
Read more >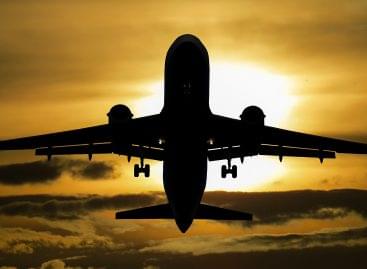 Budapest Airport will expand its residential noise protection program starting…
Read more >