Lidl's expansion in Romania
Lidl has announced that they will open 10-15 new stores a year in Romania. The goal is to add another 100 to the currently 200-store network – Lidl Romania managing director Drank Wagner informed. Lidl entered the Romania market in 2011 and last year the chain's sales reached EUR 1.1 billion.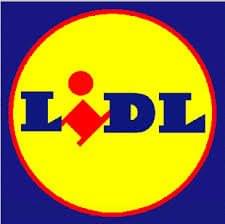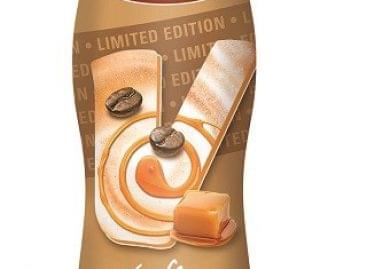 The family of OMV VIVA iced coffees will soon be…
Read more >
With nearly seventy different grill products, a wider selection and…
Read more >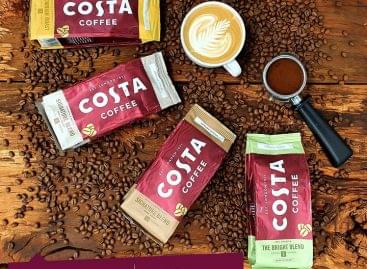 The Hungarian company of Coca-Cola HBC, is introducing numerous new…
Read more >
Close Window
Loading, Please Wait!
This may take a second or two.

Ez a honlap sütiket használ a felhasználói élmény javítása érdekében. A honlap további használatával hozzájárulását adja a sütik használatához.Értem Bővebben