Lidl Serbia Unveils New Private Label Brand To Promote Local
Lidl Serbia has rolled out a new private label brand, S ljubavlju, domaće (With love, local), consisting of about 80 SKUs sourced from local producers.
As well as proudly boasting Serbian origin, the new product range is high in quality, according to the retailer.
Presenting the new brand, Lidl Serbia chief executive Tomislav Šapina pointed out that the retailer has invested around €390 million in its operations since arriving in the country.
According to Šapina, the new private label range is in line with Lidl Serbia's commitment to increase its investment in the domestic economy.
ESM
Related news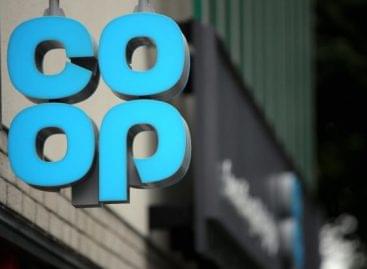 Shoppers have reduced their carbon footprint by buying 40% more…
Read more >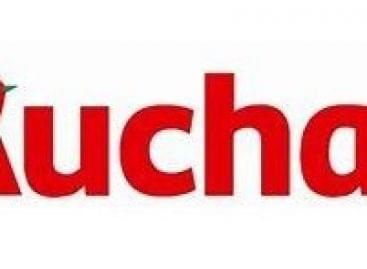 Auchan Retail Portugal is offering small regional producers the opportunity…
Read more >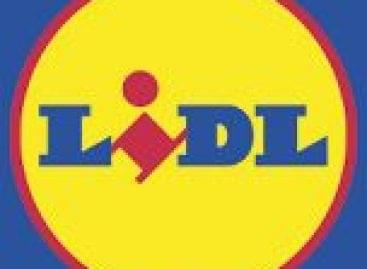 Consumers are using the Lidl Plus app in more than…
Read more >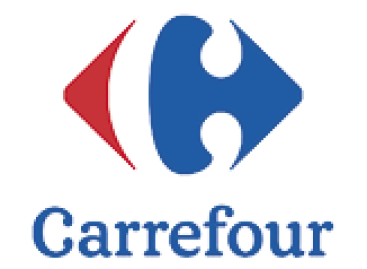 As part of its international expansion, French retailer Carrefour has…
Read more >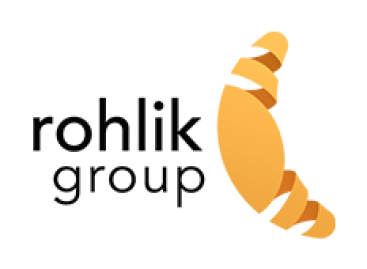 Rohlik Group – the parent company of Kifli.hu – has…
Read more >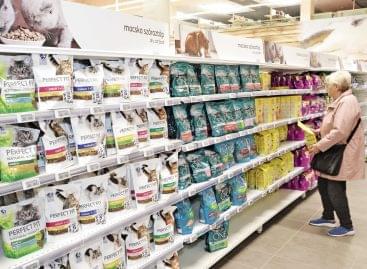 Last year value sales were up 10% in the pet…
Read more >