Lidl Italia Opens Store With 'Urban Garden' In Turin
Lidl Italia has opened its first store with an 'urban garden', managed by an NGO that develops cooperation and social inclusion projects for people in need. The store, located in Turin features 1,400 square metres of vegetable gardens on the roof of the building.
According to Lidl Italia's regional director, Maurizio Cellini, the project symbolises the retailer's willingness "to be part of a social inclusion project in which the families of the neighbourhood will play a leading role".
He added that the gardens will also be used for training and awareness-raising activities for school groups and work reintegration, as well as for testing agricultural techniques to combat the effects of climate change, ESM writes.
Related news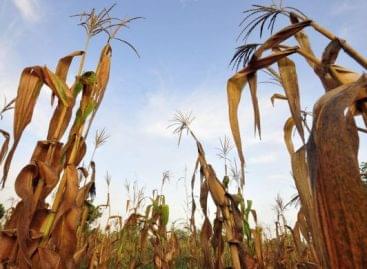 The number of days that are extremely hot, reaching 50…
Read more >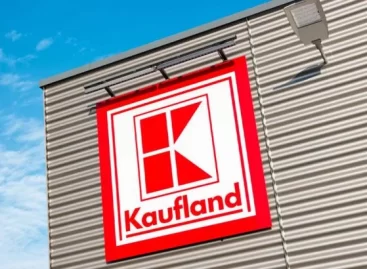 Lidl and Kaufland have rolled out private-label household goods made…
Read more >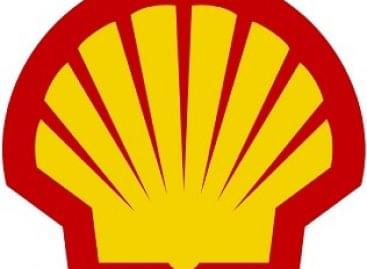 Climate change is one of the biggest problems waiting to…
Read more >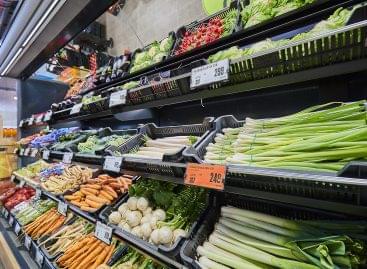 The chain's new store in Budapest will open its doors…
Read more >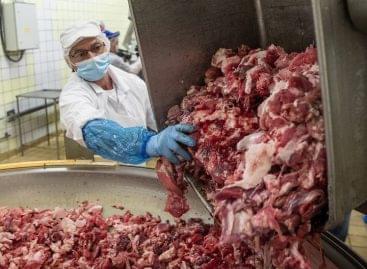 Gyulahús Kft. is preparing for significant development, but in order…
Read more >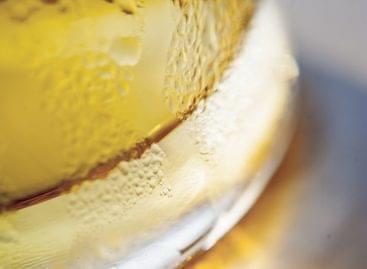 Sorry, this entry is only available in Hungarian.
Read more >