Lidl focuses on fresh fruits and vegetables
The joint study of Lidl Magyarország and the Hungarian National Dietetics Association (MDOSZ) reveals that more than the third of the Hungarian adult population do not have precise information on how much vegetable, fruit and fiber consumption is recommended per day.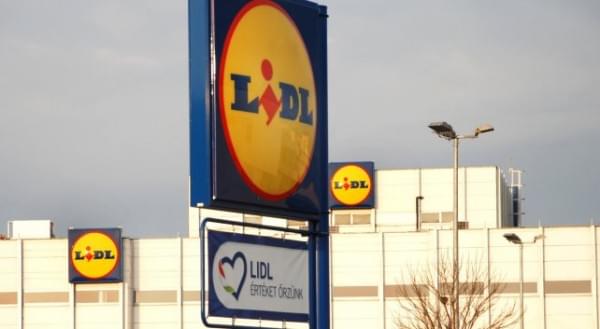 In line with WHO's recommendation on vegetable and fruit consumption, the supermarket chain will launch an integrated campaign.
The questionnaire research conducted by the department store and MDOSZ carried out with the participation of nearly three thousand participants focused on the knowledge and consciousness of the Hungarian population regarding vegetable and fruit consumption.
Related news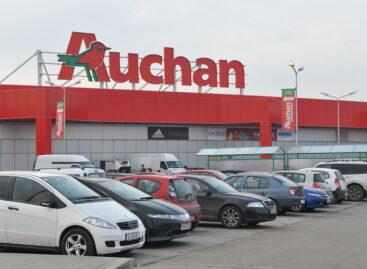 Auchan and Intermarché said they have entered talks to form…
Read more >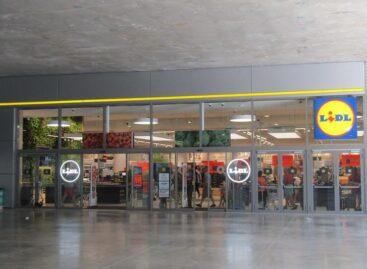 Despite inflation and declining profitability, discounter Lidl has said that…
Read more >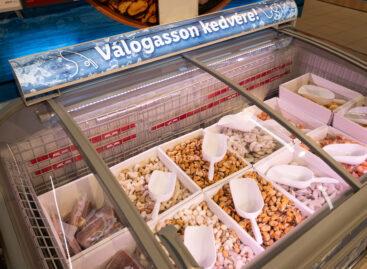 Among the retailers in Hungary, Lidl is the first to…
Read more >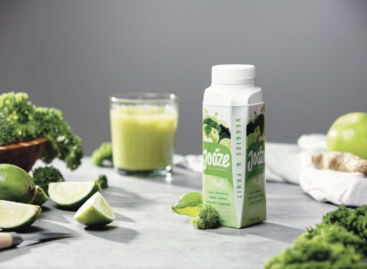 According to the 2023 Tetra Pak Index, when purchasing food,…
Read more >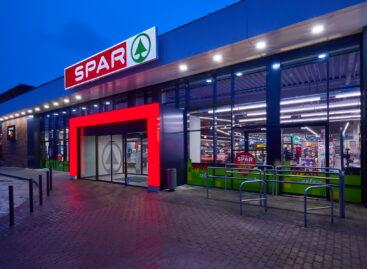 he capital IV. in the heart of the district, thanks…
Read more >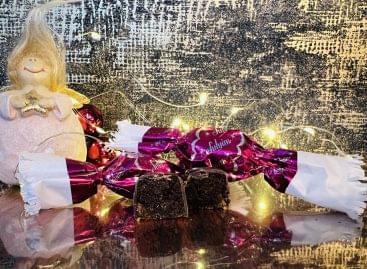 According to Auchan experts, price is increasingly important when buying…
Read more >