Nestlé inks Henniez deal
Switzerland's Commission de la concurrence (Comco) has approved Nestle's acquisition of a 61.66% stake in Sources Minérales Henniez SA.
In September, Nestlé Waters has signed a deal to
acquire bottled water company Sources Minérales Henniez in Switzerland.
The company will own 61.66% of Henniez at CHF3000 (US$2541)
per share and will make a public offer for the rest of the shares in due
course.
Henniez had sales of CHF152m in 2006. The company employs
over 270 people at three sites in the Swiss cantons of Vaud and Valais and
sells Henniez and Cristalp branded bottled water. Henniez's joint venture
partnership with Eckes-Granini (Granini and Hohes C brands) will continue,
Nestlé said.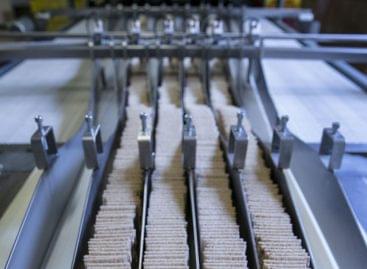 We've been eating significantly more biscuits since the outbreak of…
Read more >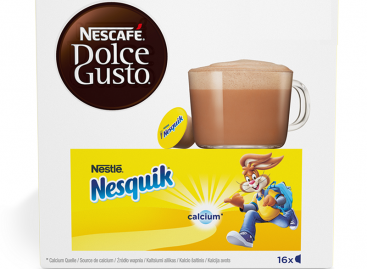 In March this year, Nestlé will launch a new capsule…
Read more >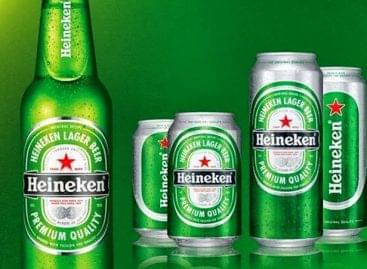 Heineken Hungária and Positive Adamsky have worked together several times…
Read more >