The Müller drogerie is building a logistics center in Letenye
The construction of the international logistics center of Müller drogerie, that will serve three countries has been started with landscaping and ground works in Letenye.
Halmi Béla, mayor told to MTI that the construction began after the completing of the construction plans and licensing. According to his informations, the German supermarket chain purchased six acres of land, of which half will be build in. From next year's Christmas it iis planned that the company's Hungarian, Slovenian and Croatian businesses will be served fro mLetenye – reports MTI.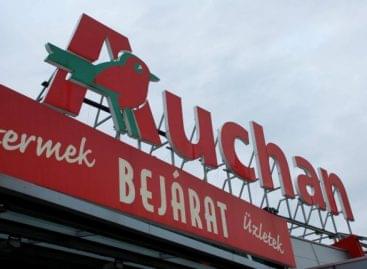 Auchan Retail Magyarország and the Kereskedelmi Alkalmazottak Szakszervezete (Trade Union…
Read more >
In order to enhance the shopping experience, Aldi opened its…
Read more >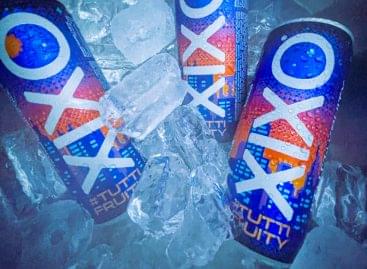 Since its founding in 2013, the XIXO brand has prided…
Read more >