Polish firm on the Russian Vodka Market
Spirits producer CEDC will pay $157 million for a 40% stake in Russian Alcohol, which will ensure the company a leader position on the Russian market.
 Central European Distribution Corp. is
the biggest Polish wodka manufactors. The company is the owner of
Zubrowka, Absolwent, Soplica and Bols brands and it is listed in
New York and Warsaw.
In March 2008 the firm also informed
about the plan to take over an 85% stake in Copecresto Enterprises,
which owns Russian vodka Parliament.
Russian Alcohol owns Russia's top mainstream vodka, Green Mark.
Projected sales for Russian Alcohol this year are $500 million. The
deal must be approved by the Federal Antimonopoly Service of the
Russian Federation.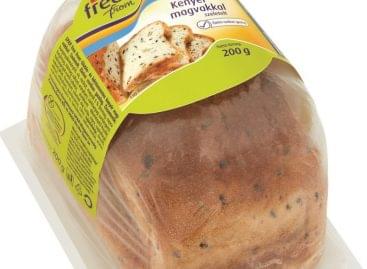 Based on the constantly changing customer needs, the company will…
Read more >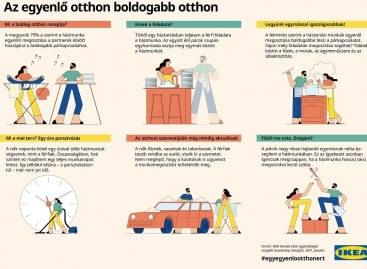 According to the vast majority of Hungarian couples, gender equality…
Read more >