The president of the Agriculture and Rural Development Agency has resigned
Palkovics Péter, the president of the Agricultural and Rural Development Agency (MVH), resigned on 10 September 2014.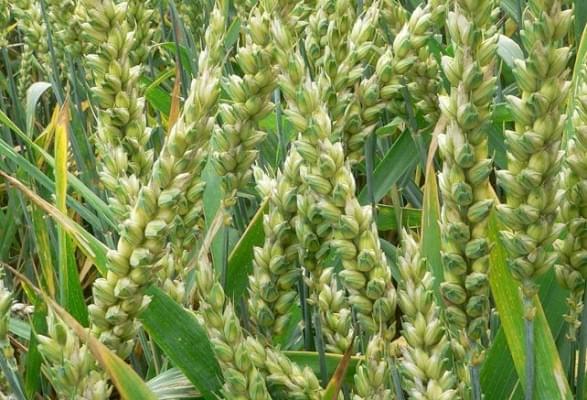 He justified the step with the end of the fiscal budget cycle of the European Union's Common Agricultural Policy and he implemented his operational responsibilities for the programming period. The implementation of the new 2014-2020 CAP budget is completely separate task.
Palkovics Péter want to further exploit his expertise of the private sector.
His resignation is accepted by the Minister of Agriculture. (by our colleague)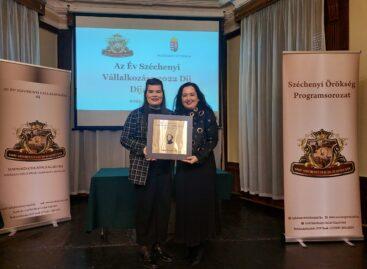 The "Széchenyi Enterprise of the Year" award was announced for…
Read more >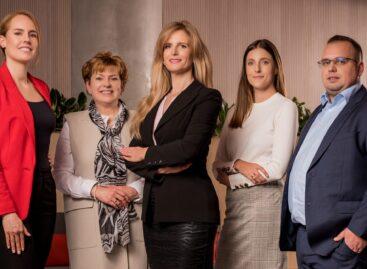 Following Henkel's sustainable growth strategy, it merged its Laundry &…
Read more >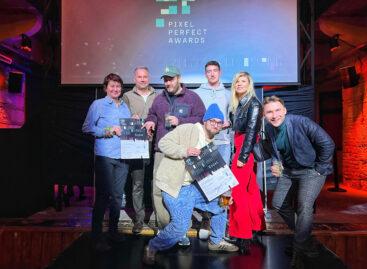 Last fall, the #stabilosinesszavak challenge was launched on TikTok, and…
Read more >