Metro Not Yet In Talks Over Kaufhof
According to specialist the value at about E3.0bn, including property worth about E2.0bn. Kaufhof operates 126 stores in Germany and 15 outlets in Belgium.
 The Metro Group has not yet held talks
with potential buyers regarding its Kaufhof department store chain,
CEO Eckhard Cordes has told the Frankfurter Allgemeine Zeitung. He
added, Metro will only sell Kaufhof if the whole package is right.
Earlier this year, Metro said it no longer sees Kaufhof as part of
its core business.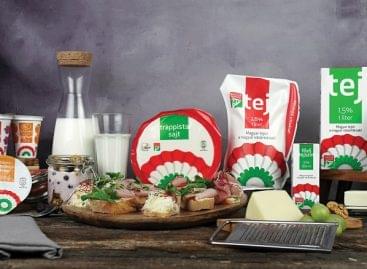 During the past year, the demand for Kokárdás' own-brand dairy…
Read more >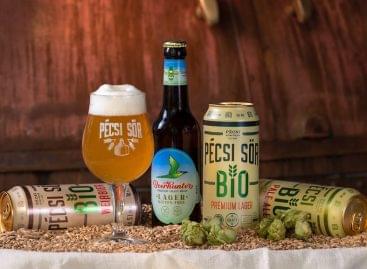 For the first time in the history of the Pécsi…
Read more >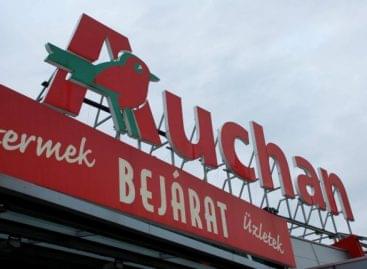 Auchan's Together with heart and soul. digital donation program has…
Read more >