Auchan overtakes its competitors
The French hypermarket giant started an intensive expansion over the past decade in the eastern markets, notably in China, Russia and Eastern Europe. Auchan is the world's 14th largest retailer, with more than 1,200 shops and 59 billion USD annual turnove
Of course, this still seems to be small, compared to Wal-Mart's annual 405 billion USD, but Auchan overtakes its competitors at several areas.
In China, for example, Auchen opens two new stores per month to serve the middle-class customers.
Auchan currently has 132 stores, compared to Wal-Mart's 146 , but expanding rapidly – reports Pénzcentrum.hu.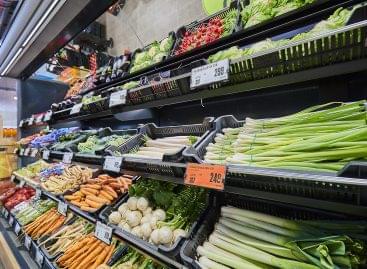 The chain's new store in Budapest will open its doors…
Read more >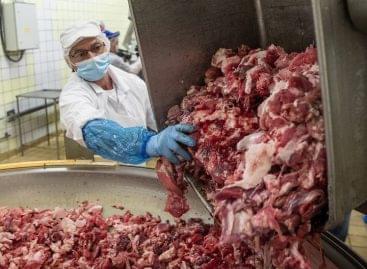 Gyulahús Kft. is preparing for significant development, but in order…
Read more >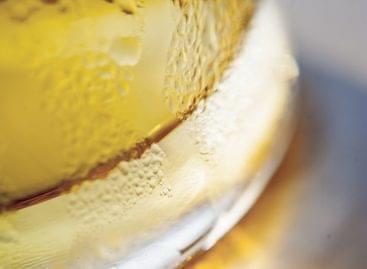 Sorry, this entry is only available in Hungarian.
Read more >