Hungarian wine borne down French wines in Denmark
Vylyan Winery from Villány is Winery of the Year, according to Danish Vinbladet magazine.
 This is the first time that a Hungarian
winemaker has been selected No. 1. at Vinbladet magazine. Usually French wineries won the award founded in 1996. According to publisher and editor
in chief Peter Winding, it was a pleasant surprise to suddenly
discover new territory in excellent quality and he calls the result a
victory for democracy after years of oppression. Of the Vylyan winery
he says: As a woman and a widow, Mónika Debreczeni has
inexorably focused on the detail and this combined with excellent
terroir explains the quality of the Vylyan wines from such unknown
slopes as Dobogó, Mandolás, Pilangó, Városhegy
and Gombás – names that undoubtedly in the future will be
pronounced with the same ease as the most well-known European
vineyards of today.  
As known in 2008 Vylyan won "The winery of the year" award also in Hungary,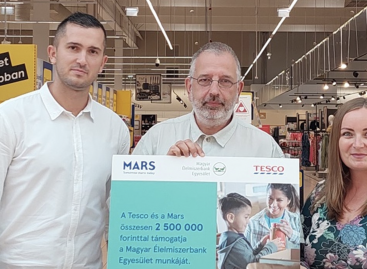 Thanks to their collaboration, Mars and Tesco support the work…
Read more >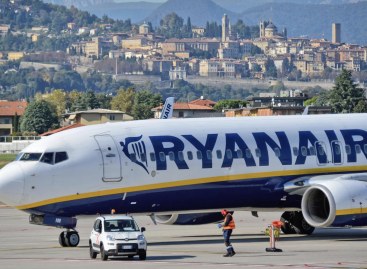 The airline's average fare would rise from around €40 (£33.75)…
Read more >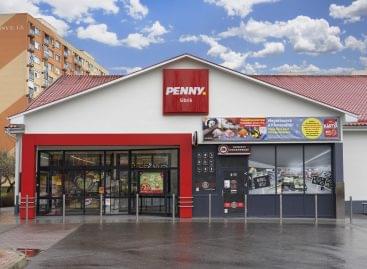 PENNY's large-scale store renovation and modernization project launched at the…
Read more >