Turn it into an experience!
Groupama Arena opened its gates on 10 August 2014. Managing director Csaba Siklósi talked to our magazine about the state-of-the art sports and entertainment complex: after the opening ceremony the Ferencváros (FTC) football team played against Chelsea and club legend Zoltán Gera scored the first goal in the new stadium.

Groupama Arena is a stylish and extravagant place to meet for representatives of the business and political world at FTC's home games. In 2015 the complex won the 'Best New Venue' prize at 'The Stadium Business Awards'. The managing director told that Groupama Arena is one of Europe's top venues for various events, serving footballing, sponsor and partner needs at the highest level. Being a creative, multifunctional and stylish space, the complex is the perfect place for hosting both sporting events and business conferences. After winning at The Stadium Business Awards, the media started to call Groupama Arena 'Europe's most modern stadium' – rightly so as the building beat illustrious competitors such as Levi's Stadium, the home of San Francisco 49ers, and the Otkrytie Arena of Spartak Moscow. Recently the stadium hosted the motorsport extravaganza Nitro Circus and its business club already has more than a hundred members. LUSS Kft. is the operator of Groupama Arena and they are also FTC's official marketing agency. Mr Siklósi's co-managing director is Zoltán Vámos. They have event organisation, sales, building operation, financial and marketing departments, which work together in harmony as tasks often intertwine. Groupama Arena has a floor space of 19,042m², together with the pitch it is 28,746.5m². It is a UEFA 4-category stadium were 23,800 spectators can cheer for their team at domestic league and cup games and 22,000 at matches organised by UEFA or FIFA. There are 370 parking spaces underground and 110 at the main entrance. 34 exclusive SkyBoxes, 1,240 VIP Gold and 994 VIP Bronze seats serve the needs of those who prefer an exclusive experience, with premium services and culinary delights. Groupama Arena has a modern media centre with enough places for 80 journalists and television commentators. The complex is also the home of the country's only football club museum, which is called Fradi Museum. A 220-display Stadium Vision system and free wi-fi access in the whole arena are really just the icing on the cake. Currently the Hungarian national team also plays its home games in this stadium. Csaba Siklósi told us that they also host conferences, team building sessions and workshops. They have their own kitchen, hostess and security service to cater for the needs of various events held in an area of 3,000m², with participants from 10 to 1,400 people. Mr Siklósi reckons that their strengths are precision, flexibility and speed. They are open to collective thinking and to satisfying special needs with their services. (x)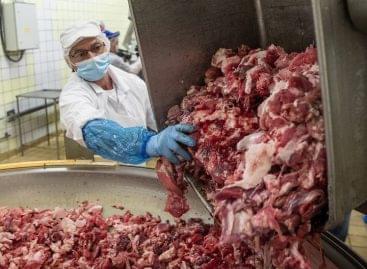 Gyulahús Kft. is preparing for significant development, but in order…
Read more >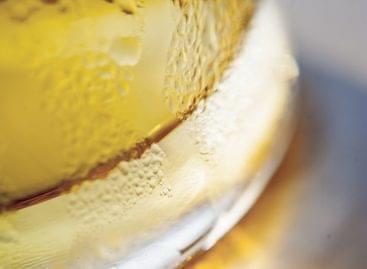 Sorry, this entry is only available in Hungarian.
Read more >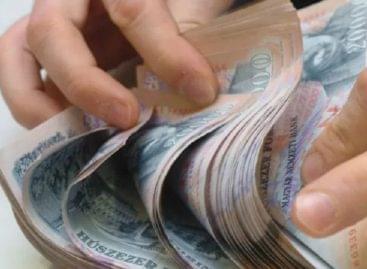 On 22 April 2021 – Earth Day – Rossmann published…
Read more >