The latest production line was delivered by HELL ENERGY
A new production line was added to the HELL ENERGY-owned factory in Sicily, which enabled the complex to increase its capacity from 4.5 million boxes to 7 million daily. The state-supported investment was justified by the dynamic development of the company and the continuous expansion of export markets.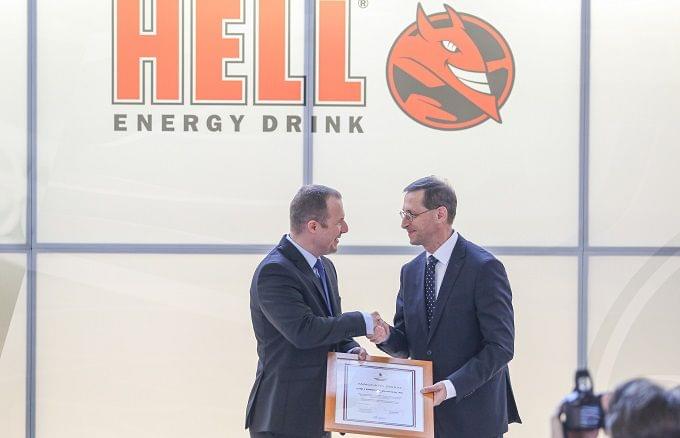 Csereklye Barnabás and Varga Mihály
The market-leading HELL ENERGY, the manufacturer of HELL energy drinks, XIXO ice teas and carbonated drinks, and also the manufacturer of HELL Energy Coffees is now an indispensable player on the international scene. The energy drink brand was born in 2004 and becoming the market leader in Hungary with record speed is now present in more than 50 countries in 5 continents.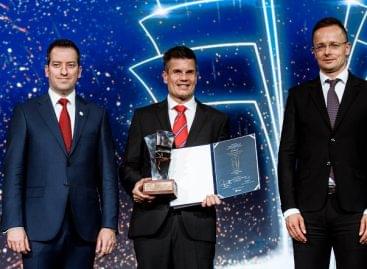 The Tesco Business and Technology Services Center is recognized by…
Read more >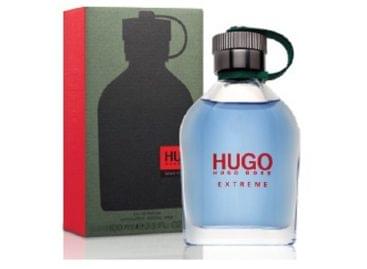 The store chain is offering branded perfumes to its loyal…
Read more >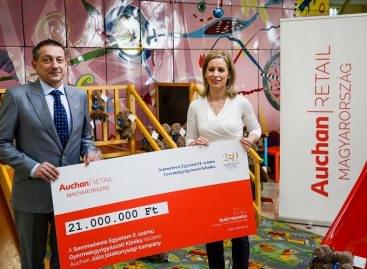 The No. 2 Department of Pediatrics of the Semmelweis University…
Read more >