Carlsberg cutback in UK
A report in the UK press has claimed that Carlsberg is looking to close its Tetley brewery in the north of England.
The report in the Times said that the Denmark-based brewer
is mulling the closure following a review of the site, based in Leeds.
Carlsberg is looking to restructure its UK operations as sales volumes decrease
in the country, leading to the need for cost reduction. The newspaper did not
cite any sources in the report.
In March, however, Carlsberg's CEO and president, Nils S.
Andersen, said that the company fully intended to retain a brewing presence in
the UK. The brewer has two sites in the country – the other in Northampton
– with Andersen rejecting the Heineken path
of moving all beer production to the Netherlands.
"That's a recommendation that we sometimes receive from
our competitors via the press or via analysts but it's a pretty dumb
suggestion," Andersen said at the time. "We make money; Heineken is
losing money. Why would we want to do that? It would probably be better for the
other three if we withdrew from the market but I'm sad to say we don't have
such plans.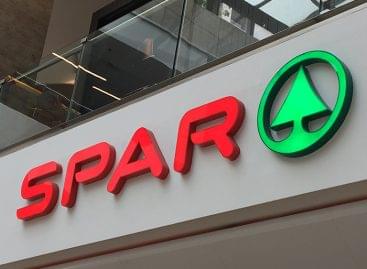 Spar upgraded its stores in Nagykanizsa and Gyál from more…
Read more >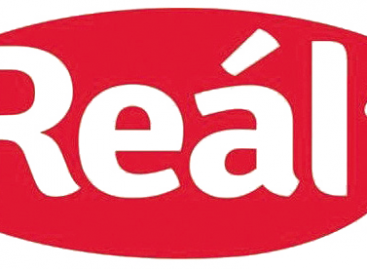 Élésker Kft. is building a new Reál store in Békéscsaba,…
Read more >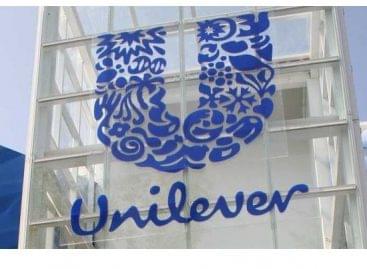 Unilever's sales grew better than expected in the second quarter,…
Read more >