Carlsberg's Poland unit could stop production due to lack of CO2 deliveries
Danish brewery Carlsberg's subsidiary in Poland could cut or halt beer production due to a lack of carbon dioxide deliveries, that is becoming a problem for the food industry in the country.
"If deliveries of carbon dioxide (CO2) are not resumed, there will be a high probability of significant production cut or production halt,"
spokeswoman for Carlsberg Polska Beata Ptaszyńska-Jedynak said. 
She explained that the beer industry uses carbon dioxide to keep oxygen out of beer, but that the lack of CO2 was hitting many other parts of the food industry which also uses it for refrigeration.
Carlsberg, which has three breweries in the country, is among Poland's biggest brewers, with a market share of around 20% according to its annual report.
Related news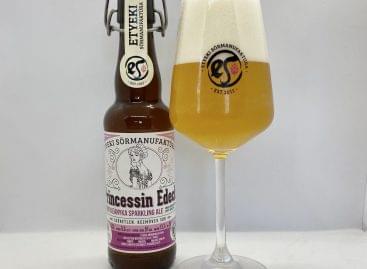 The Etyeki Sörmanufaktúra won silver and bronze medals among nearly…
Read more >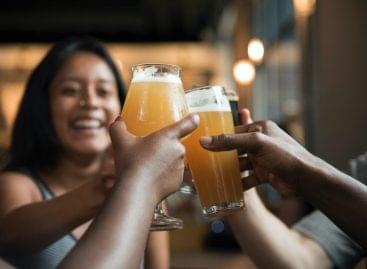 The price of beer may increase by HUF 40-50 –…
Read more >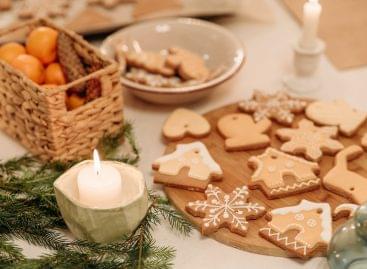 Carrefour Polska has announced that it is expanding its private-label…
Read more >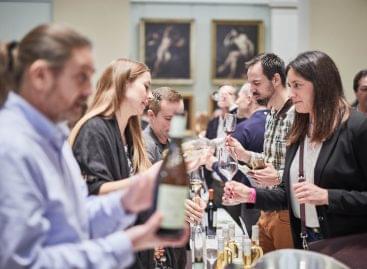 Presentation of the best domestic wines, Michelin star master class,…
Read more >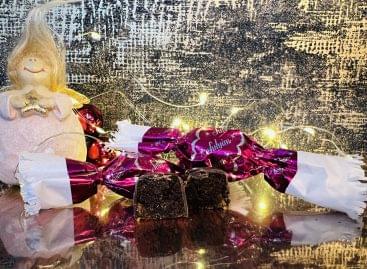 Szaloncukor is a traditional product of the Advent season. According…
Read more >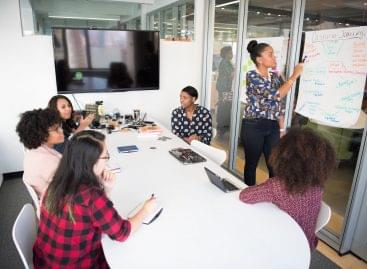 Employment remains at a peak, 35,000 new jobs were created…
Read more >