Salmon farm is being set up in Zalaegerszeg
Hungarian-owned Zalmon Kft. is developing a state-of-the-art salmon farm in Zalaegerszeg, the company informed MTI on Thursday.
According to the Communication, the construction of the investment, with a grant of around HUF 3 billion, is scheduled to start in early 2022, with the expected transport of salmon farmed in Zalaegerszeg mainly to nearby European countries from 2024.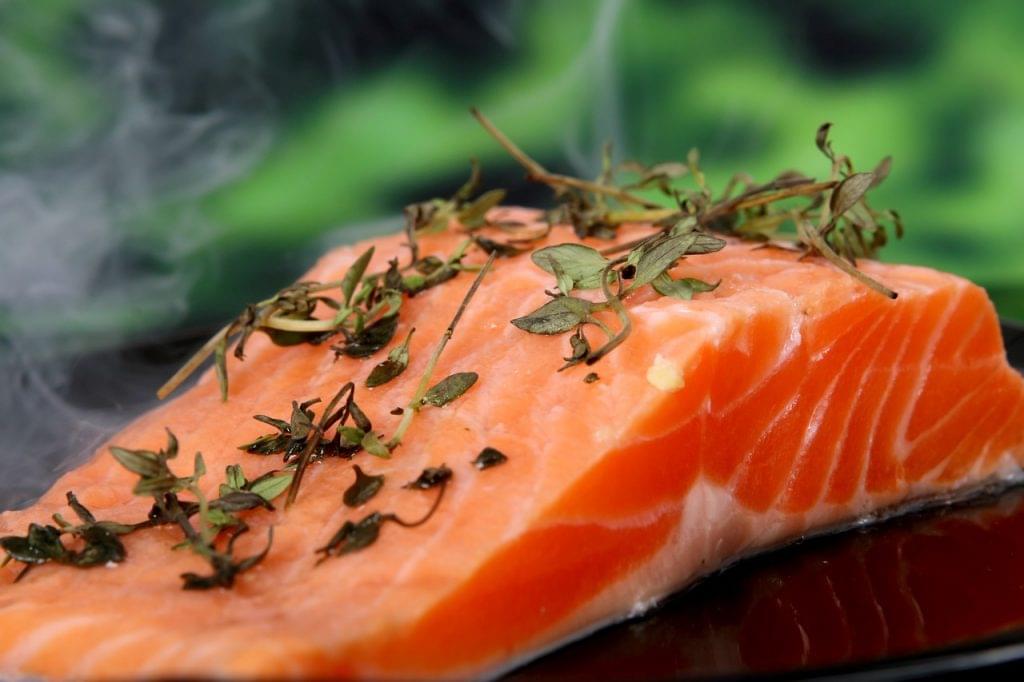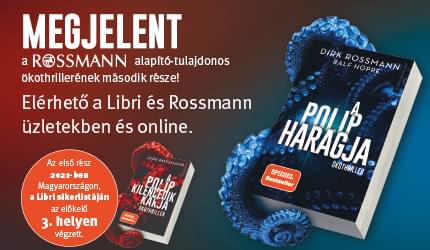 Related news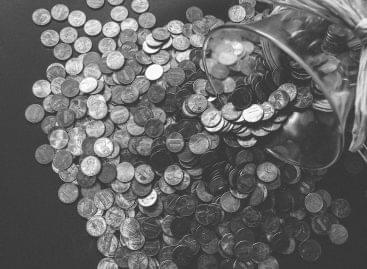 In the third quarter, the volume of investments increased by…
Read more >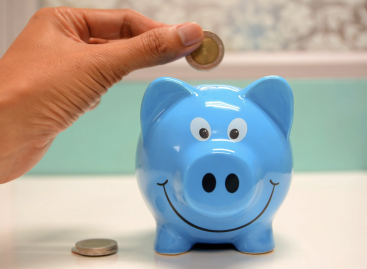 The business confidence index decreased somewhat further in November after…
Read more >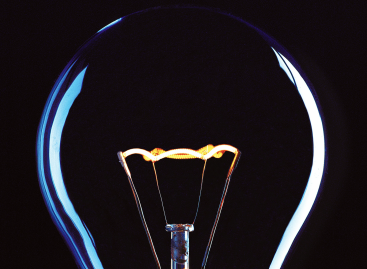 The MNKSZ recommends to all businesses that they carefully examine…
Read more >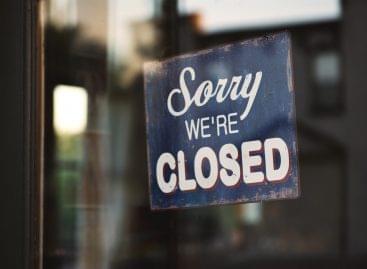 ATV Híradó contacted several restaurants that have already closed, but…
Read more >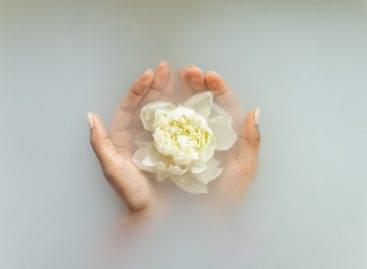 In many places, the saunas were closed and the water…
Read more >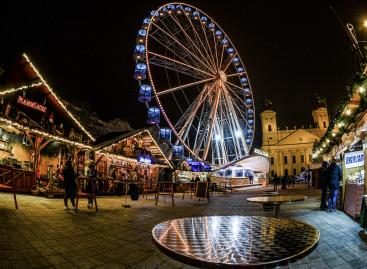 The organizers encourage the visitors of the Advent fair to…
Read more >