Beijing promises greater efforts to ensure food safety
The Beijing food safety authority has pledged to make greater efforts in inspecting catering businesses and food processing facilities across the city to ensure food safety.
Beijing lawmakers are considering a new law that would force
food makers and sellers to be responsible for recalling their unsafe products,
say sources at the 37th session of the Standing Committee of the 12th Municipal
People's Congress. The draft regulations devoted 18 articles to penalties in
case of violations, with the highest fine fixed at 500,000 yuan.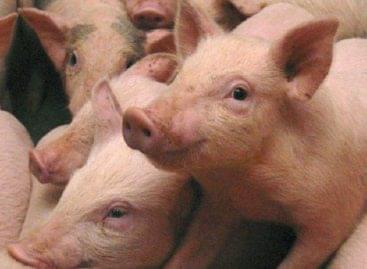 In view of the extraordinary economic situation caused by high…
Read more >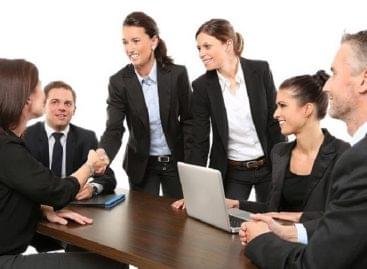 In June, the average monthly number of employees increased by…
Read more >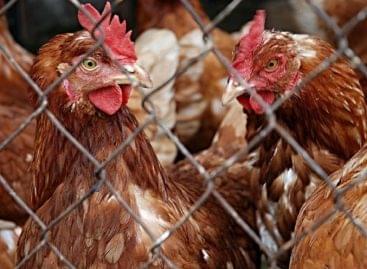 The outlook for Hungarian agriculture has further improved, with the…
Read more >