Miller targets "Latinisation" with new beer
Miller Brewing is rolling out a new beer across the US in an attempt to capitalise on the "Latinisation" of the country's culture.
Following test marketing in five markets over the spring,
the SABMiller unit announced that Miller Chill will be available
throughout the country from this month. The beer, which had been tested in
Arizona, Florida, New Mexico, San Diego and Texas in early March, is an
American take on the Mexican 'chelada' and contains a hint of lime and a pinch
of salt.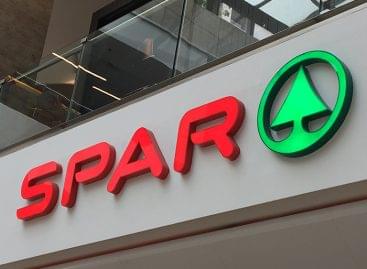 Spar upgraded its stores in Nagykanizsa and Gyál from more…
Read more >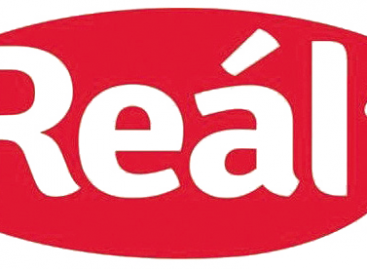 Élésker Kft. is building a new Reál store in Békéscsaba,…
Read more >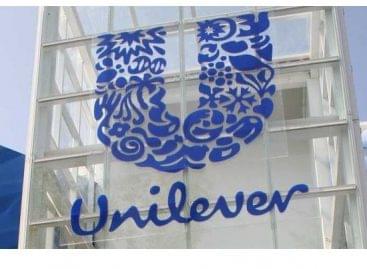 Unilever's sales grew better than expected in the second quarter,…
Read more >