The rate of decline slowed in the European Union
The rates of decline slowed in March in the European Union – the Eurostat announced.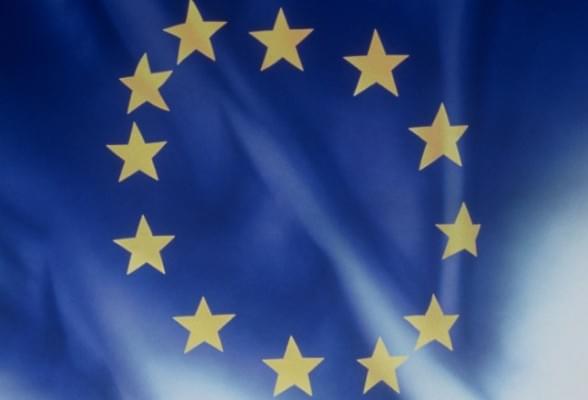 According to the data of the EU's statistical office of consumer prices on an annual basis decreased by 0.1 percent both in the European Union and in the euro zone. In February teh decline in consumer prices was 0.3 percent.
Negative rate was reported in March from 12 member countries. The lowest annual rates were registered in Greece (-1.9 percent) Cyprus (-1.4 percent), Poland (-1.2 percent), Bulgaria and Lithuania (both -1.1 percent).
The highest inflation was in Austria (0.9 percent), Romania (0.8 percent) and in Sweden (0.7 percent). (MTI)
Related news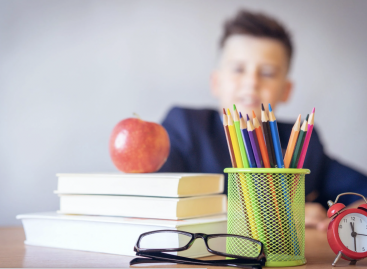 The 2022/23 academic year will start in two weeks. Back-to-school…
Read more >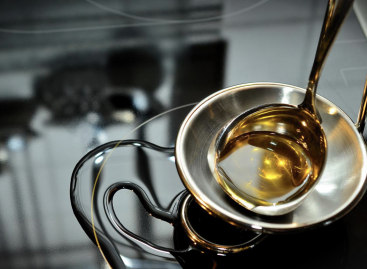 Raw material costs have hit their peak and prices are…
Read more >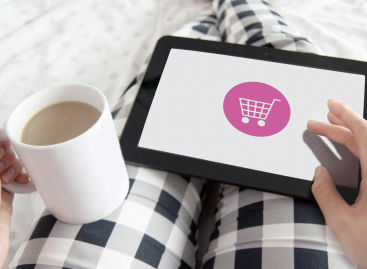 In most cases, strong market competition delays the price increase…
Read more >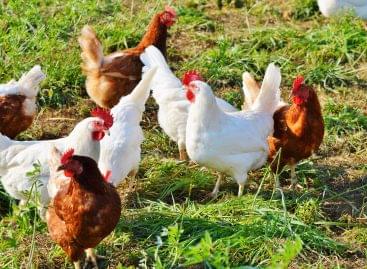 All 5,000 laying hens were killed in the Dutch egg-producing…
Read more >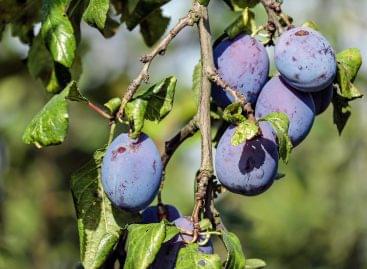 Due to low fruit prices, fruit growers are faced with…
Read more >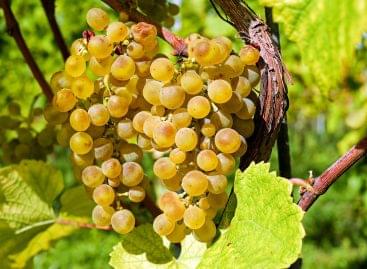 The estimates for the low grape harvest and the grape…
Read more >