German inflation slowed in June
In Germany, instead of the expected rise, inflation slowed in June year-on-year, according to the German federal statistical office Destatis.
According to preliminary data from Destatis published on Wednesday, the rise in consumer prices slowed to 7.6 percent in June this year from 7.9 percent in May. Analysts expected 8 percent inflation for June.
The German consumer price index has been well above the European Central Bank's (ECB) 2% target since July 2021. (MTI)
Related news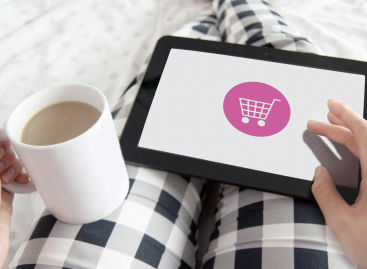 In most cases, strong market competition delays the price increase…
Read more >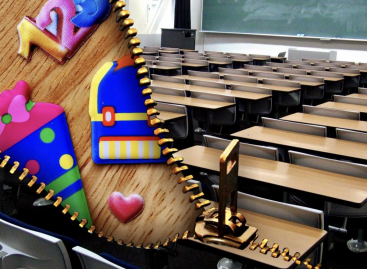 Inflation also affects the start of school, parents have to…
Read more >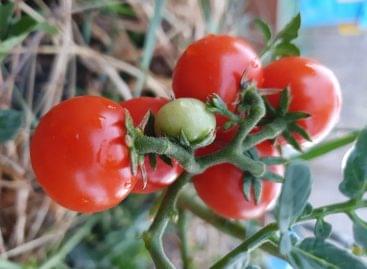 In August, we are in full tomato season: it is…
Read more >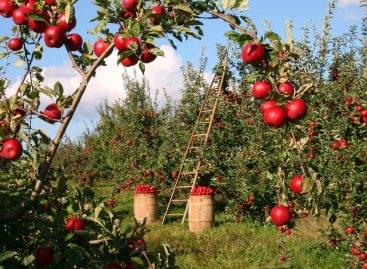 In addition to the lack of water, heat waves and…
Read more >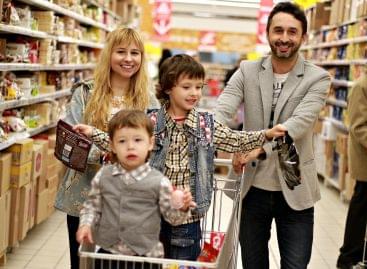 Tesco says goodbye to staffed checkouts as it prioritises self-service…
Read more >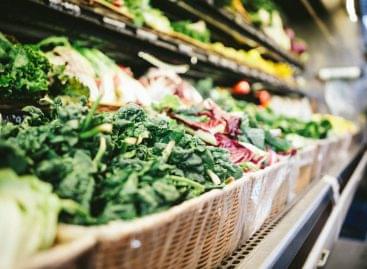 Biological waste found at every step of the food chain…
Read more >